Hyundai Kona recall could affect 77,000 electric models
Reports suggest that Hyundai Kona Electric models are to be recalled due to a faulty battery part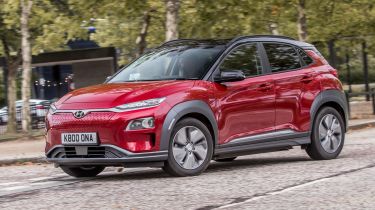 Reports online have suggested that Hyundai Kona Electric models are to be recalled after a number of fires. A fault with a battery part is the suspected cause and is said to affect cars built from September 2017 to March 2020.
It's not yet clear exactly which markets are affected, but there are reports of 25,000 cars being recalled in Hyundai's native South Korea, with a separate report suggesting that all Kona Electrics sold overseas could be affected – some 77,000 examples.
Reports have suggested that faulty battery parts are to blame, but supplier LG Chem has reportedly said that the exact cause of the fires is still unknown. There's believed to be doubt as to whether the car's externally supplied battery or Hyundai's own control system is to blame.
Reports vary as to the exact nature of the repairs being carried out by Hyundai in the recall – some suggest that the cars' batteries are being replaced as a matter of course, while others suggest a battery management system update will be carried out first, with batteries replaced if there is a sign of damage.
The reported fires were not limited to Korean-market cars, according to reports, with incidents reported in Canada and Australia. It's still not clear exactly which markets are affected by Hyundai's recall. 
In a statement provided to DrivingElectric, the UK arm of Hyundai confirmed that a recall was underway in South Korea, but that it was still seeking further information. 
"Hyundai Motor Company is conducting a safety recall in South Korea of its Kona Electric," the statement read. "The issue is being fully investigated by the company, including establishing the situation in relation to cars with European or UK specification."
Top 10 best electric cars 2023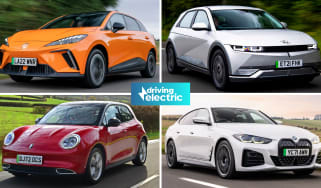 Top 10 best electric cars 2023
Top 10 best small electric SUVs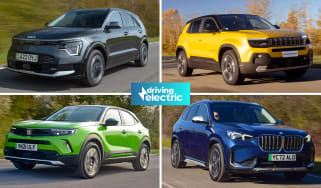 Top 10 best small electric SUVs
Top 10 best used electric cars 2023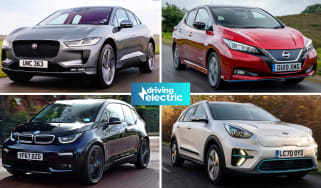 Top 10 best used electric cars 2023
BMW i4 facelift to topple Tesla with huge range and tech upgrades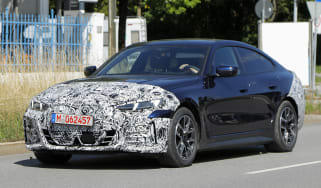 BMW i4 facelift to topple Tesla with huge range and tech upgrades
An updated version of the BMW i4 has been spotted testing, likely sporting a longer range and the latest technology
Electric BMW iX2 is set to take the kidney grille to the next level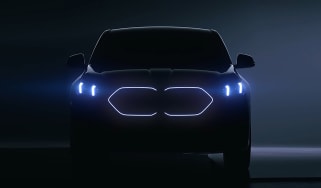 Electric BMW iX2 is set to take the kidney grille to the next level
BMW has teased the highly-rumoured iX2 coupe-SUV, which has been revealed to get enlarged illuminated kidney grilles