Complete guide to Hive EV Charging
All you need to know about the Hive EV Charging wallbox and app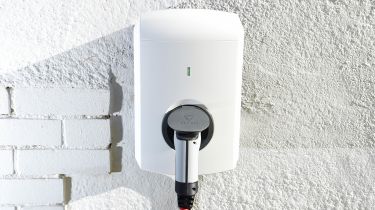 Hive has long made a name for itself for smart home tech. It has offered app-controlled home thermostats since 2012, and it has since expanded its range to cover lighting and security, and, more recently, electric vehicle charging.
This is important, because it allows the entire Hive ecosystem to be controlled and monitored using a single smartphone app, which is core to the appeal of Hive EV Charging.
The wallbox itself is a discrete-looking unit manufactured by Dutch specialist Alfen, and is approximately the height and width of an A4 piece of paper. It is unbranded, and features a status indicator light. Untethered versions have a grey charging flap covering a Type 2 plug socket, while tethered units come with either five or eight metre cables.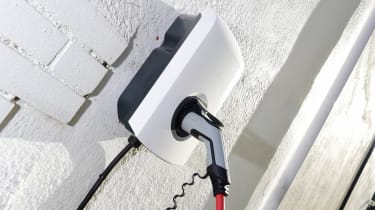 Like most home wallboxes, it charges at up to 7kW, and requires an internet connection and the Hive app installed on an Apple or Android device to access the smart functions. Unlike other Hive products, however, it doesn't need a Hive Hub to operate.
The unit can be purchased online, and Hive will apply the Government's OLEV grant automatically. Once the purchase has been confirmed, Hive will request photographs of the location where the wallbox will be located, and of your electricity meter and fusebox. This will be followed by an assessment, which may be in-person or via a video call, to assess the property's electrical infrastructure, and its suitability for a wallbox installation. Hive will also complete the necessary application to your Distribution Network Operator.
As with the assessment, the installation will be carried out by a British Gas engineer, rather than a third party contractor (Hive is owned by Centrica, which also owns British Gas). This means that work should be carried out to a consistent standard, and the customer will be supplied with installation and conformity certificates. 
Installation should take around half a day, but more complex installs could take longer. Once installed, the wallbox needs to be paired with the Hive app, and once paired, the wallbox is ready for use.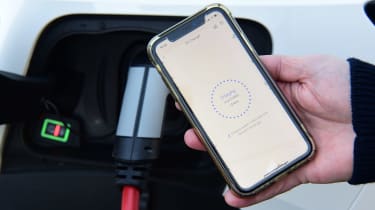 The app isn't required to start and stop charging - that process is identical to other units and can be done simply by plugging in or unplugging your car. However, it does provide a range of information, and can be configured to provide push notifications when charging starts and ends.
Furthermore, the app also has the ability to provide a real-time indication charge speeds, as well as how many miles of range has been added. That's enabled by inputting the number of miles per kilowatt hour the car is achieving – rather than the somewhat optimistic official figures.
By inputting your electricity tariff information, the app can also track the cost of weekly or annual charging, and display precisely how much power your EV is consuming. For drivers who cover fewer miles, and may only need to charge one a week or less, charging reminders can be set, too. These advanced features are free for three years, after which it'll cost 99p per month.
Partnership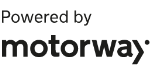 Need to sell your car?
Find your best offer from over 5,000+ dealers. It's that easy.
If you're using a dual-rate electricity meter, the wallbox can be programmed to automatically charge when power is cheapest, or can be set to charge as soon as the car is connected. Often there is a greater percentage of renewable energy in the grid during off-peak times, giving you the best chance of boosting your car's green credentials.
For more information, visit hivehome.com, For more information on home chargers, read our guide to finding the right wallbox for you.
First contact: facelifted Kia EV6 will look even more like a UFO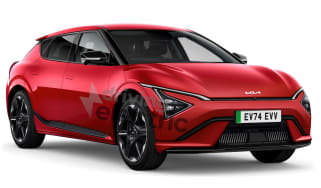 First contact: facelifted Kia EV6 will look even more like a UFO
Kia is readying an update for the EV6 crossover, which is set to include a new face and tech from the larger EV9
New Fisker Ocean Sport washes up in the UK: £36k for a 288-mile range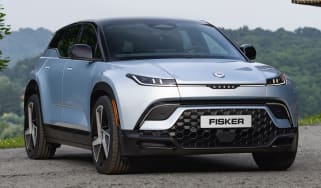 New Fisker Ocean Sport washes up in the UK: £36k for a 288-mile range
American EV startup Fisker has just launched its entry-level Ocean SUV in the UK, with a range of up to 288 miles
Electric Renault Twingo revealed as £17k rival to Citroen e-C3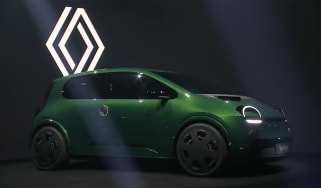 Electric Renault Twingo revealed as £17k rival to Citroen e-C3
Renault has unveiled its smallest EV yet; a sub £20k city car with a claimed high level of efficiency