Upgrades coming for UK's Electric Highway motorway charging network
New chargers and improvements for existing tech, including contactless payment, are on the way for the motorway charging network in the UK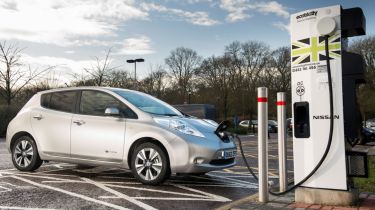 Improvements for the UK's motorway charging network, Electric Highway, are on the way thanks to a new investment and partnership that has been announced today.
Ecotricity, the owner of the Electric Highway network, has sold a 25 per cent stake to Gridserve, an electric charging infrastructure company notable for its 'Electric Forecourts' around the UK. The two companies are promising to work together to improve the often-criticised Electric Highway network.
The work has already started to transform charging stations around the country. The first stage will involve replacing all the existing charge points with upgraded ones that have twice as much capacity, and use CCS, CHAdeMO, and AC charging. They'll also accept contactless payments.
Next, an extra 6 to 12 350kW high power chargers will be installed at each location (most are at motorway service stations around the UK). The partnership will also bring 24/7 support for customers using the network.
Toddington Harper, CEO of Gridserve, said: "Gridserve's purpose is to deliver sustainable energy and move the needle on climate change, and the upgraded network will provide the confidence people need to immediately make the transition to a net zero, electric vehicle future. The new network will... ensure that electric vehicle charging is straightforward, anxiety free, and delivers an awesome customer experience".
Let us know about your experiences with the UK's charging networks. take the Driver Power survey...
Vauxhall Frontera to arrive as Crossland EV replacement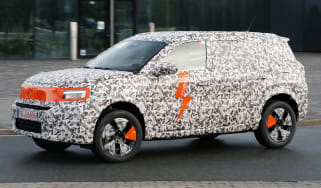 Vauxhall Frontera to arrive as Crossland EV replacement
The Vauxhall Mokka Electric will soon be joined by a chunkier, yet cheaper sibling that's set to revive a classic nameplate
New electric cars coming in 2023 and beyond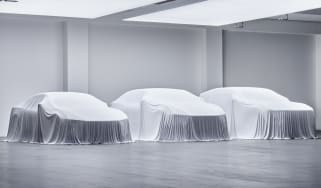 New electric cars coming in 2023 and beyond
With electric cars making up an ever-increasing proportion of sales, the industry is working flat out to launch new models – here's what's on the way …
Formula E-inspired Nissan Concept 20-23 previews hot electric Micra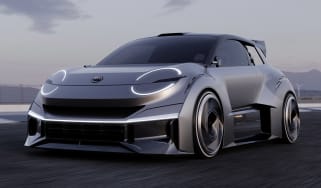 Formula E-inspired Nissan Concept 20-23 previews hot electric Micra
Nissan's latest concept car comes in the form of a high-performance version of its upcoming city EV