Quiz: is an electric car right for me?
You're just a handful of questions away from finding out
Discovering whether an electric car can fit into your life is one of the first questions you need to ask yourself before taking the plunge.
Whether you have the ability to conveniently charge your car, the kinds of journeys you make and how far you drive will all have an impact.
But as the number of public chargers increases, along with the distances cars can cover, so does the appeal of an electric car for more people.
Our quiz can help you discover whether you're ready to go electric.
For more information on the Volkswagen e-Golf, visit volkswagen.co.uk
MINI Cooper Electric: pricing and specs for British-built electric supermini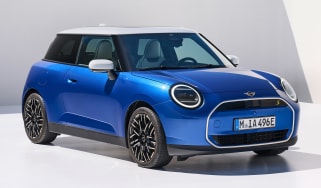 MINI Cooper Electric: pricing and specs for British-built electric supermini
MINI's latest electric hatchback introduces a revolutionary interior design, as well as larger batteries to provide a 250-mile range
DrivingElectric Awards 2024: the winners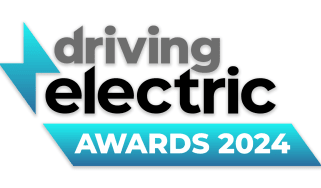 DrivingElectric Awards 2024: the winners
We celebrate the very best products in the EV world
The Kia EV9 is DrivingElectric Car of the Year 2024
The Kia EV9 is DrivingElectric Car of the Year 2024
Kia's new electric flagship wins big at DrivingElectric's annual awards ceremony