Audi Q5 TFSI e plug-in hybrid: price, specs and on-sale date
Facelifted Audi Q5 SUV revealed; plug-in hybrid TFSI e versions on the way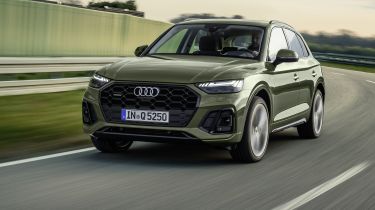 This is the facelifted Audi Q5, a lightly breathed-on update of the mid-sized SUV. The new car gets some styling tweaks, new technology and a lightly revised range of engines, with plug-in hybrid power remaining alongside mild-hybrid petrol and diesel models.
While plug-in hybrid power has been confirmed, Audi has so far only provided exact details for the petrol and diesel models. The German brand has confirmed, however, that Q5 TFSI e models will be available in two power outputs after the car's initial launch this autumn. It's safe to expect a small price increase over the current car, whose prices start from just under £50,000.
It's likely that the Q5 TFSI e models will be badged 50 and 55 as before, using the same 2.0-litre turbocharged petrol engine and electric motor, albeit with some tweaks. Improvements to the current car's 14.1kWh battery and its charger are likely, but not confirmed. For now, Audi is focusing on showcasing the new Q5's revised looks and updated technology. 
The new Q5 doesn't look radically different from the outgoing car; new front and rear styling treatments bring revised bumpers, OLED rear lights and new sporty details, while some new alloy-wheel designs and unique exterior colours (including the District Green as seen in these pictures) help set it apart. The new body parts add 19mm to the Q5's length, but height and width remain unchanged.
Inside, there are some welcome changes to the Q5's cabin to help it keep pace with some of the more modern offerings in Audi's line-up. It now sports Audi's latest-generation infotainment system, displayed across two screens – a 10.3-inch central screen (now touch-sensitive) and a 12.3-inch 'virtual cockpit' display behind the steering wheel. 
Improvements include cloud-connected voice recognition, Google Earth sat nav and Amazon Alexa integration. Apple CarPlay and Android Auto also feature. The system also allows for six separate user profiles that can store preferences for features like sat-nav directions and air-con settings; these are stored on the cloud using the dedicated myAudi map and can be transferred between different Audi models. 
Exact specifications are yet to be determined, but the Q5 will likely be offered in the usual S line, Black Edition and Vorsprung trim levels. A limited-run Edition One version is available to order now, but not with plug-in hybrid power for the moment.
Living with it: Audi Q5 55 TFSI e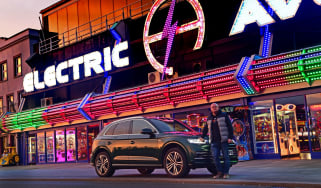 Living with it: Audi Q5 55 TFSI e
Audi Q5 55 TFSI e gets power boost from ABT Sportsline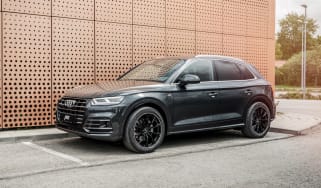 Audi Q5 55 TFSI e gets power boost from ABT Sportsline
Best electric mopeds 2021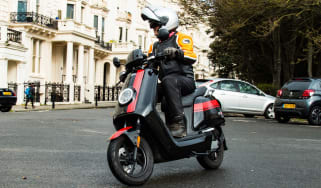 Best electric mopeds 2021
We run down the best electric mopeds you can buy, from some mainstream and some not so well known names
Best plug-in hybrid SUVs 2021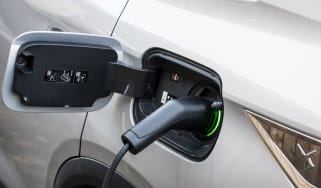 Best plug-in hybrid SUVs 2021
A good plug-in hybrid SUV should combine low running costs with excellent practicality. These are some of the best on sale right now
Fastest electric cars in the world 2021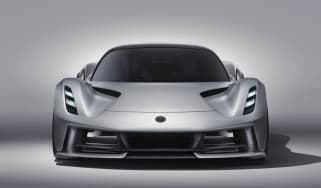 Fastest electric cars in the world 2021
The days of the trundling milk float are long gone: the latest electric cars are now some of the fastest vehicles in the world, full stop