Electric cars: your questions answered
Could you live with an electric car? We asked some members of the public what they thought of them – and some of the answers will surprise you
What do electric cars look like? How far can I travel in one? These are some of the questions most frequently asked by motorists looking to make the switch to an electric car.
We posed these questions – and more – to a panel of motorists to see what they thought. The answers surprised the drivers, and they went away with a better understanding of what electric cars drive like and look like, as well as how much they could save by going electric.
Take a look at our videos to see how surprising electric cars can be…
Do you think electric cars are fast?
What do you think electric cars look like?
How many public charging points do you think there are in the UK?
How far do you think an electric car can drive between charges?
How much do you think you'd save in fuel by switching to an e-Golf?
For more information on the Volkswagen e-Golf, visit volkswagen.co.uk
MINI Cooper Electric: pricing and specs for British-built electric supermini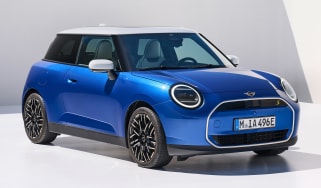 MINI Cooper Electric: pricing and specs for British-built electric supermini
MINI's latest electric hatchback introduces a revolutionary interior design, as well as larger batteries to provide a 250-mile range
DrivingElectric Awards 2024: the winners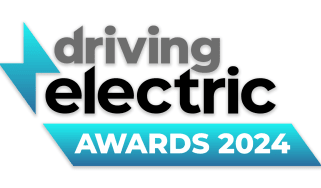 DrivingElectric Awards 2024: the winners
We celebrate the very best products in the EV world
The Kia EV9 is DrivingElectric Car of the Year 2024
The Kia EV9 is DrivingElectric Car of the Year 2024
Kia's new electric flagship wins big at DrivingElectric's annual awards ceremony