Buying an electric car on hire purchase (HP) explained
Hire purchase finance remains a very popular way of buying a car in the UK. This is how it works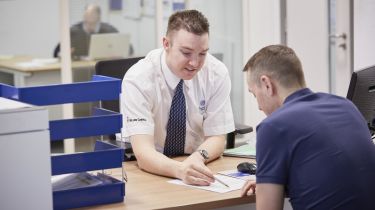 One of several ways to buy a car on finance, a hire purchase (HP) agreement is a bit like a loan. The cost of the car is divided into a series of equal payments over a set period, usually three, four or five years, minus any deposit you put down. The interest rate is fixed for the duration of the agreement, so even if interest rates rise, your payment won't. HP is normally easy to arrange at the dealer or car supermarket, but it's also possible to do it online or over the phone.
Once you've made the final payment, you own the car. It's a very transparent way to buy a vehicle, but many buyers are put off because the monthly cost is higher than with a PCP. However, it does tend to work out cheaper than an unsecured personal loan and, unlike a PCP, there's no final lump sum to pay.
You need a deposit for HP, which is usually around 10% of the car's list price. Sometimes, to encourage a sale, dealers add a deposit contribution to sweeten the deal. If a car is nearing the end of its time in production, you might even get a zero-deposit deal.
As hire purchase is secured against the car, if you don't keep up repayments, the car could be repossessed. This is why HP is also more favourable for people with poor credit ratings, as there's less risk to the lender.
First contact: facelifted Kia EV6 will look even more like a UFO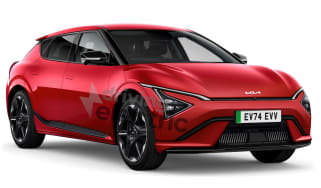 First contact: facelifted Kia EV6 will look even more like a UFO
Kia is readying an update for the EV6 crossover, which is set to include a new face and tech from the larger EV9
New Fisker Ocean Sport washes up in the UK: £36k for a 288-mile range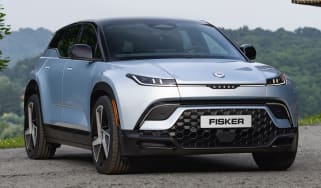 New Fisker Ocean Sport washes up in the UK: £36k for a 288-mile range
American EV startup Fisker has just launched its entry-level Ocean SUV in the UK, with a range of up to 288 miles
New Vauxhall Vivaro Electric is cheaper, yet has more range and tech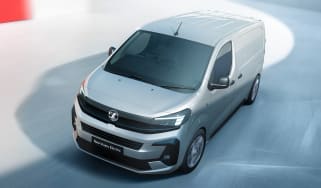 New Vauxhall Vivaro Electric is cheaper, yet has more range and tech
Vauxhall has given its Vivaro Electric panel van a mid-life refresh with a new face and some of the latest tech