Complete guide to eVolt home charging stations
eVolt is a sub-brand of Swarco that makes two electric-vehicle chargers but they aren't common in the UK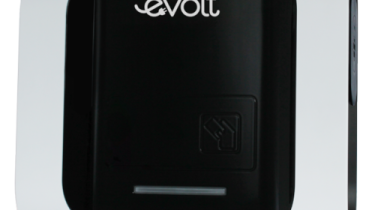 eVolt is a sub-brand of global infrastructure giant Swarco, which manufacturers a range of chargers suitable for commercial and home use. Its home charger range consists of two products: the eHome and the eHome Plus.
The eHome is the entry-level wallbox charger and offers both Type 1 and Type 2 tethered charging, the latter of which is the most common for the latest electric cars.
It delivers a charging speed of between 3.6 and 7.2kW, depending on whether you have a 16-amp or 32-amp single-phase connection at home. LED status lights show when you've reached a full charge.
At the highest rate, you could charge the BMW i3's 43.2kWh battery in around six hours, giving you a real-world range of 193 miles. At an average electricity cost of 14p/kWh, the i3 will cost just over £6 for a full charge.
The eHome Plus is another home charging solution from eVolt. It's wi-fi enabled, allowing you to operate it remotely. You can also monitor your electricity consumption in real time.
In July 2019, the Government changed the terms of its £500 Office for Low Emissions Vehicle (OLEV) grant. Only 'smart' wallboxes that can be accessed via the internet and controlled remotely qualify.
So, from the eVolt range, only the eHome Plus now qualifies. Both wallboxes can be installed outside or in a garage.
What do eVolt chargers cost?
Swarco is a wholesale company and doesn't sell direct to consumers. In fact, you might struggle to find an eVolt wallbox for sale even if you do a Google search.
The only way we could find an eVolt wallbox for home use was to take part in the Electric Nation trial, which is monitoring the mass impact of electric cars being charged at home and offers added incentives for taking part.
First contact: facelifted Kia EV6 will look even more like a UFO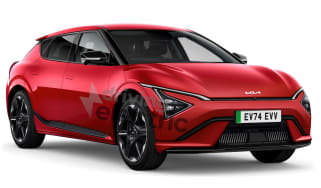 First contact: facelifted Kia EV6 will look even more like a UFO
Kia is readying an update for the EV6 crossover, which is set to include a new face and tech from the larger EV9
New Fisker Ocean Sport washes up in the UK: £36k for a 288-mile range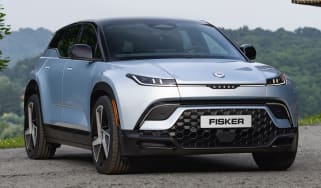 New Fisker Ocean Sport washes up in the UK: £36k for a 288-mile range
American EV startup Fisker has just launched its entry-level Ocean SUV in the UK, with a range of up to 288 miles
New Vauxhall Vivaro Electric is cheaper, yet has more range and tech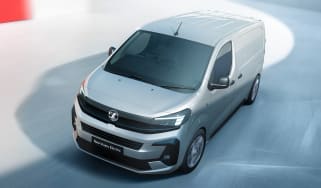 New Vauxhall Vivaro Electric is cheaper, yet has more range and tech
Vauxhall has given its Vivaro Electric panel van a mid-life refresh with a new face and some of the latest tech