Complete guide to the ESB ecars charging network
Need to charge your electric car on the ESB ecars charging network? This is how it works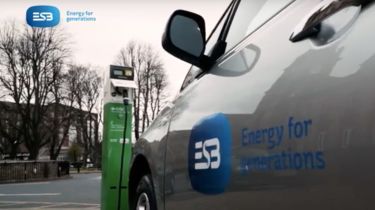 ESB ecars operates and maintains 1,100 public charging points across Ireland, including Northern Ireland. It's part of the ESB Group, Ireland's state-owned electricity supplier. Electric-car drivers can download an 'ecar connect' app to locate their nearest charge point, with the ability to narrow your search by charging type and availability.
The ESB ecars chargers are conveniently located in public locations and can be accessed using a single charge-point access card. There's also a network of more than 70 fast chargers in the Republic of Ireland, primarily at service stations to allow for longer journeys between major towns and cities.
There are an additional 17 public fast chargers in Northern Ireland. On average, a fast charge point can charge an electric vehicle up to 80% in as little as 25 minutes.
How ecars works
Users can register online at ecars website to receive an ESB charge point RFID access card, giving you access to the public charge point network in both the Republic of Ireland and Northern Ireland. The network is currently free to use, although normal parking charges apply.
Type 2, CCS and CHAdeMO connections are the most common on the network. To give you an idea of charging times, a Type 2 charger running at 7kW will fully charge a 40kWh Nissan Leaf in around six hours, while a 50kW CHAdeMO charger should perform a 0-80% top-up in less than 60 minutes.
Top 10 best seven-seater electric and hybrid cars 2021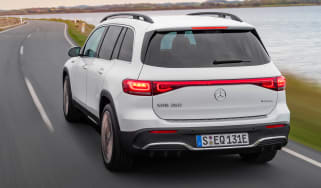 Top 10 best seven-seater electric and hybrid cars 2021
If the regular crop of electrified SUVs and family cars don't provide enough practicality for you, then take a closer look at the range of electric an…
EV36Zero and Nissan's road to carbon neutrality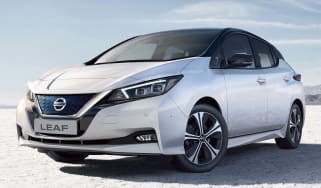 EV36Zero and Nissan's road to carbon neutrality
How the EV36Zero hub in Sunderland is set to take Nissan a step closer to its sustainability goals
Top 10 best luxury electric cars 2021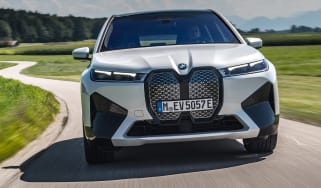 Top 10 best luxury electric cars 2021
From Audi to Tesla, here are our top picks of the most luxurious zero-emissions motoring options on the market right now