Complete guide to the ESB EV Solutions electric-car charging network
Need to charge your electric car on the ESB EV Solutions charging network? This is how it works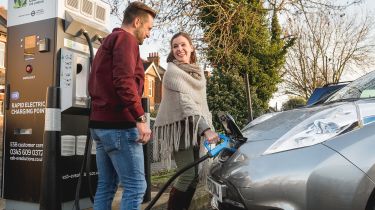 ESB operates and maintains 90 public rapid charging points in London and 32 in Coventry. It's part of the ESB Group, Ireland's state-owned electricity supplier. Electric-car drivers can download an ESB app to locate their nearest charging point, with the ability to narrow your search by charging type and availability.
The ESB chargers are conveniently located in public locations and can be accessed using a charge-point access card, through the app or just by paying as you go with a credit or debit card (the latter at around 80% of points currently).
How the ESB EV Solutions network works and how much it costs
Users can download the ESB charging app to access the network. Signing up for membership is recommended if you're a regular user; this costs £4 a month and lets you charge at the discounted rate of 25p per kWh in Coventry and 28p per kWh in London. A one-off charge without signing up will cost you 29p per kWh in Coventry and 30p per kWh in London.
Future expansion of the ESB EV Solutions network
In October 2021, it was announced that the ESB network in the UK would expand significantly thanks to money from efficient energy investment company SEEIT, with development and hardware coming from The EV Network. Exact numbers and locations of new charging points have yet to be confirmed, but in a statement the parties said the deal would result in "a significant number of rapid and ultra-rapid EV charging sites in high-traffic areas at strategically selected locations".
Top 10 best seven-seater electric and hybrid cars 2021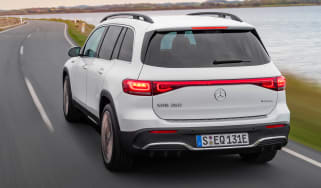 Top 10 best seven-seater electric and hybrid cars 2021
If the regular crop of electrified SUVs and family cars don't provide enough practicality for you, then take a closer look at the range of electric an…
Top 6 best hybrid hatchbacks 2021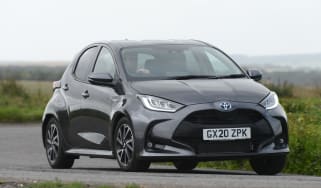 Top 6 best hybrid hatchbacks 2021
A hybrid hatchback is just as practical as a normal hatchback, but with even lower running costs. These are the best on sale in 2021
Complete guide to the BP Pulse (formerly Polar Plus) charging network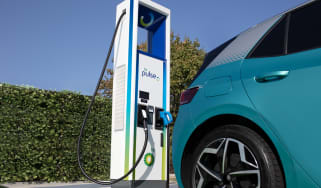 Complete guide to the BP Pulse (formerly Polar Plus) charging network
This is how to charge your electric or plug-in hybrid car on the BP Pulse public charging network (which was formerly known as the Polar Plus network)