Complete guide to the ESB EV Solutions electric-car charging network
Need to charge your electric car on the ESB EV Solutions charging network? This is how it works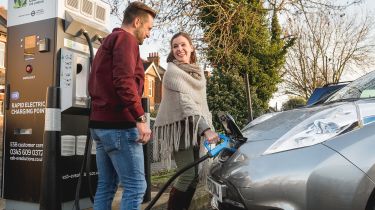 ESB operates and maintains 90 public rapid-charging points in London, along with 32 in Coventry. The company is part of the ESB Group, which is the Republic of Ireland's state-owned electricity supplier. Electric-car drivers can download an ESB app to locate their nearest charging point, with the ability to narrow your search by charging type and availability.
The ESB chargers are conveniently located in public locations and can be accessed using a charge-point access card, through the app or just by paying as you go with a credit or debit card (the latter at around 80% of points currently). In addition to its London and Coventry locations, ESB is in the process of installing a number of charging points in Birmingham as of early 2022.
How the ESB EV Solutions network works and how much it costs
Users can download the 'EV Plug In' charging app to access the network. Signing up for membership is recommended if you're a regular user; as of March 2022, this costs £4.99 a month and lets you charge at the discounted rate of 42p per kWh. A one-off charge without signing up will cost 45p per kWh, and for the chargers in Coventry, there's a 50p connection fee for using a contactless card rather than the app to do so.
First contact: facelifted Kia EV6 will look even more like a UFO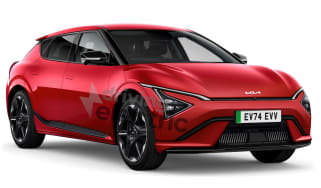 First contact: facelifted Kia EV6 will look even more like a UFO
Kia is readying an update for the EV6 crossover, which is set to include a new face and tech from the larger EV9
Electric Renault Twingo revealed as £17k rival to Citroen e-C3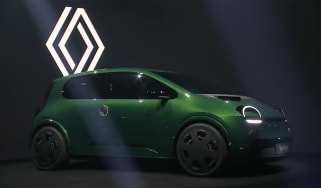 Electric Renault Twingo revealed as £17k rival to Citroen e-C3
Renault has unveiled its smallest EV yet; a sub £20k city car with a claimed high level of efficiency