Polestar electric R&D centre announced for UK
Volvo electric performance brand Polestar sets up shop in Coventry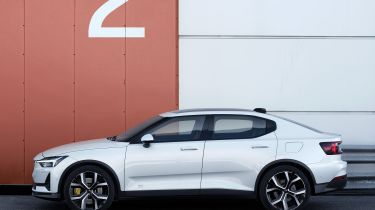 Polestar is to establish an electric-car research and development (R&D) centre in Coventry, the company has announced.
The Volvo spin-off brand – which already offers the Polestar 1 plug-in hybrid coupe and will shortly launch the fully electric Polestar 2 coupe SUV – is to employ 60 engineers at the new site.
Polestar says the centre will support the development of future models beyond the forthcoming Polestar 3.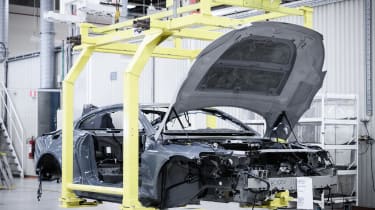 "Investing in the automotive engineering talent that the UK has to offer will strengthen our capabilities," said Thomas Ingenlath, Polestar CEO.
Hans Pehrson, responsible for R&D at Polestar, added: "Polestar's role as a technology spearhead requires new and developing skills in low-volume, lightweight, multi-material performance car engineering, and the new UK operation will allow us to take the next steps towards our future cars.
"The team that will kickstart the new UK R&D subsidiary is already well versed in Polestar engineering philosophy, and we will expand the initial team further during the course of 2019.
"These engineers will be a great complement to our existing R&D team based in Sweden, and other supporting teams around the world."
New Volvo EM90 electric MPV is a branch of IKEA on four wheels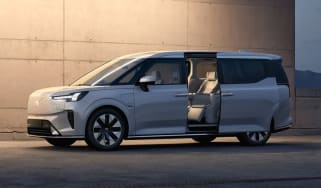 New Volvo EM90 electric MPV is a branch of IKEA on four wheels
Volvo EX30 electric SUV: prices, specs and ride review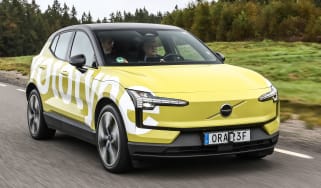 Volvo EX30 electric SUV: prices, specs and ride review
Volvo EX90 electric seven-seat SUV: range, specs and prices
Volvo EX90 electric seven-seat SUV: range, specs and prices
First contact: facelifted Kia EV6 will look even more like a UFO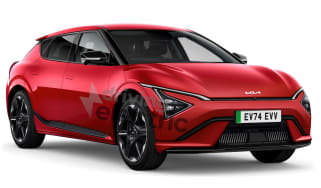 First contact: facelifted Kia EV6 will look even more like a UFO
Kia is readying an update for the EV6 crossover, which is set to include a new face and tech from the larger EV9
New Fisker Ocean Sport washes up in the UK: £36k for a 288-mile range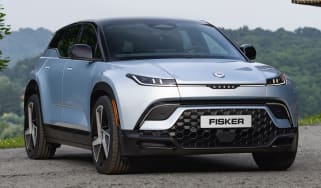 New Fisker Ocean Sport washes up in the UK: £36k for a 288-mile range
American EV startup Fisker has just launched its entry-level Ocean SUV in the UK, with a range of up to 288 miles
New Vauxhall Vivaro Electric is cheaper, yet has more range and tech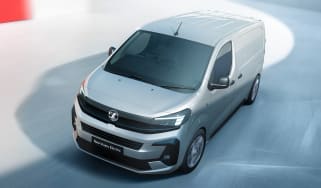 New Vauxhall Vivaro Electric is cheaper, yet has more range and tech
Vauxhall has given its Vivaro Electric panel van a mid-life refresh with a new face and some of the latest tech