Tesla Model 3 police car: emergency services to trial electric model
Tesla makes test car available to emergency services for trials as part of government's Road To Zero strategy
Tesla is making a specially adapted Model 3 electric saloon available for trial use by UK emergency services that are looking to transition their fleets to zero-emission vehicles in line with the government's Road To Zero emissions-reduction strategy.
The US company is hoping the Model 3's combination of high performance and four-wheel drive, combined with low maintenance and running costs, will make it an attractive option for use by police forces, fire brigades, ambulance and paramedic services around the country. Established emergency-services supplier Halls Electrical applied the livery and carried out the other modifications to the Model 3 to make it suitable for 'blue-light' duties.
Several police forces in the US, including Bargersville, Indiana; Yonkers, New York; Westport, Connecticut; Seaside, California; and Fremont, California have trialled or adopted Tesla models on their fleets.
Reductions of thousands of dollars a year on fuel and maintenance bills have been reported by the departments using them, with the Westport force reckoning the premium over a petrol-engined Ford Explorer patrol car is recouped within 12 months of use, while after four years the savings would be enough to pay for a second Tesla.
The Tesla Model 3 won't be the first electric car to appear in UK police livery – the Metropolitan Police has a number of BMW i3s on its fleet and forces have also trialled the Toyota Mirai hydrogen fuel-cell saloon.
Facelifted Tesla Model 3 has more range and tech… but is also cheaper than before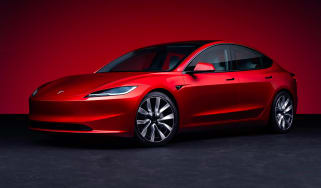 Facelifted Tesla Model 3 has more range and tech… but is also cheaper than before
Top 10 longest range electric cars 2023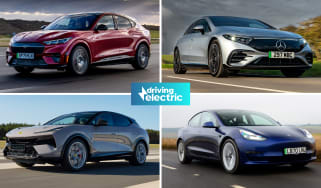 Top 10 longest range electric cars 2023
Tesla slashes Model 3 and Model Y prices by up to £8k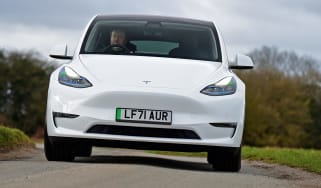 Tesla slashes Model 3 and Model Y prices by up to £8k
DrivingElectric Awards 2024: the winners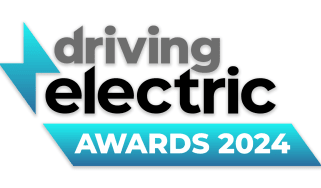 DrivingElectric Awards 2024: the winners
We celebrate the very best products in the EV world
Electric Renault 5: prices, 2024 launch date and teaser images of the MINI Cooper rival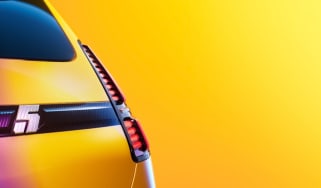 Electric Renault 5: prices, 2024 launch date and teaser images of the MINI Cooper rival
New official teaser pictures for Renault's electric supermini confirm the 5's reveal in February 2024
Tesla Cybertruck: pricing and specs for Elon Musk's electric pickup truck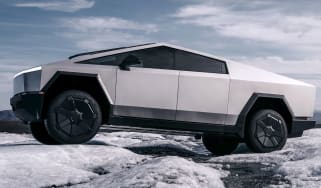 Tesla Cybertruck: pricing and specs for Elon Musk's electric pickup truck
The Tesla pickup truck is now on sale, with a range of up to 340 miles and a starting price of just over $60,000