BP announces £1 billion investment in charging infrastructure
The BP Pulse electric-car charging network is set to triple in size by 2030 on foot of major new investment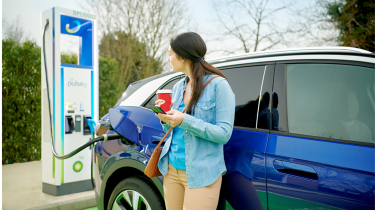 The BP Pulse electric-car charging network is set to triple in size by the time the UK government's ban on sales of new petrol and diesel cars comes into force in 2030. The expansion forms part of a £1 billion investment in electrification by the energy company over the next 10 years.
In addition to more rapid and ultra-rapid chargers in key locations, the investment will also serve to expand the firm's fleet products and services and launch new digital products and services to enhance the home-charging experience. Existing infrastructure will also be upgraded and hundreds of jobs will be created.
Speaking at BP Pulse's Milton Keynes headquarters as the investment was announced, transport secretary Grant Shapps said: "I am delighted that BP Pulse is supporting the transition to cleaner vehicles as we accelerate towards our net-zero ambitions and boost green jobs opportunities right across the UK. This step comes alongside the Government's publication of its EV Infrastructure Strategy, showcasing the huge commitment of both the public and private sector in the nationwide switch to electric vehicles."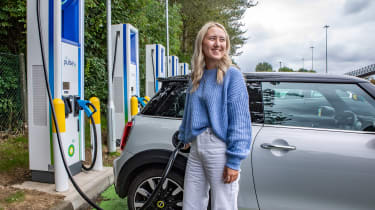 BP Pulse senior vice president Richard Bartlett added: "We're investing to build a world-class network. This investment allows us to deliver more high-speed charging in dedicated hubs and on existing fuel and convenience sites, more home charging services and crucial enhancements to our digital technology that'll make charging fast, easy and reliable."
Mike Hawes, the SMMT's chief executive, said: "We welcome this significant contribution to the UK's rapid-charging network, delivering additional capability which will help assure EV drivers and support the fast-accelerating market for high-powered battery-electric vehicles."
First contact: facelifted Kia EV6 will look even more like a UFO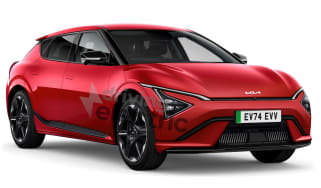 First contact: facelifted Kia EV6 will look even more like a UFO
Kia is readying an update for the EV6 crossover, which is set to include a new face and tech from the larger EV9
New Fisker Ocean Sport washes up in the UK: £36k for a 288-mile range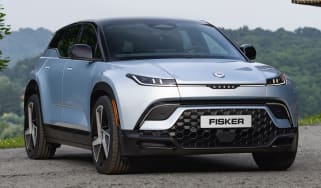 New Fisker Ocean Sport washes up in the UK: £36k for a 288-mile range
American EV startup Fisker has just launched its entry-level Ocean SUV in the UK, with a range of up to 288 miles
New Vauxhall Vivaro Electric is cheaper, yet has more range and tech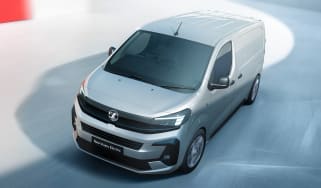 New Vauxhall Vivaro Electric is cheaper, yet has more range and tech
Vauxhall has given its Vivaro Electric panel van a mid-life refresh with a new face and some of the latest tech