Osprey charging network to expand with new retail partnership
Agreement with real-estate firm Ediston will see Osprey chargers installed at retail locations including Aldi, Food Warehouse and Costa Coffee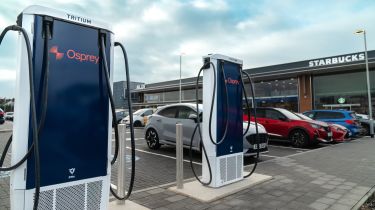 The Osprey electric-car charging network will expand to more retail locations around the UK on foot of a new partnership with real-estate firm Ediston.
Customers of brands such as Aldi, Costa Coffee and Food Warehouse will benefit from 'destination' rapid chargers thanks to the agreement. The initial batch of 10 sites will each host up to six individual chargers; a hub at Haddington Retail Park near Edinburgh in Scotland is the first to begin construction.
Further sites will begin construction during 2022 and more will be added to the partnership as and when Ediston acquires more retail-park locations. Osprey is covering all costs associated with installing and servicing the points while sharing the profits, thereby minimising financial risk.
Commenting on the deal, Ediston's head of retail warehouse asset management Graham Lind said: "On-site EV charging at retail parks will soon become an essential offering. Customers will expect to be able to charge their vehicles wherever they shop and our tenants will expect us to provide the infrastructure that enables them to do so."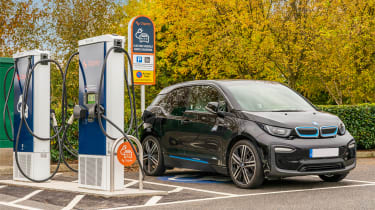 Osprey's business development director Patrick Sheriff added: "Retail parks are prime locations for EV charging, allowing drivers to top up while making use of the facilities on site... By 'grabbing the grid' and securing vital connections for rapid EV chargers before its competitors, Ediston is positioning its sites as the go-to shopping destinations for EV drivers."
The Ediston deal is the latest in a series of retail partnerships for the Osprey network, following previous agreements with Brookhouse Group, Reef, M7 and Northumberland Estates. They form part of the company's overall plan to roll out 150 high-powered charging hubs by 2024, supported by £75 million of investment. Hubs in Croydon and Wolverhampton opened in late 2021 and more are under construction.
Top 10 best plug-in hybrid SUVs 2022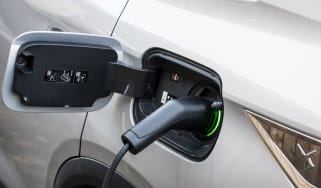 Top 10 best plug-in hybrid SUVs 2022
The finest plug-in hybrid SUVs offer low running costs, enough electric range for daily use and excellent practicality. These are the best plug-in hyb…
Top 10 best hybrid cars 2022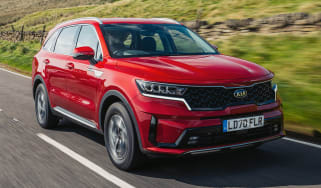 Top 10 best hybrid cars 2022
The best hybrid cars on sale in the UK right now will help reduce your fuel bills without needing to be plugged in. These are our favourites...
Best electric-car deals UK 2022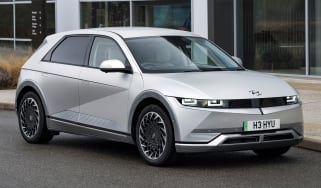 Best electric-car deals UK 2022
Looking to buy a new electric car using Personal Contract Purchase (PCP) finance? Here are the deals on offer from electric-car manufacturers right no…