Rightcharge electric-car tariff and charging comparison site launches
Rightcharge.co.uk lets electric-car owners compare energy suppliers and charger installations; savings of "more than £230 a year" claimed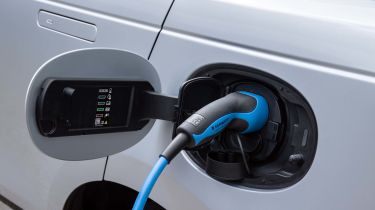 A new website described as "the UK's first electric vehicle (EV) energy tariff, home charging and installation online comparison service" has launched at Rightcharge.co.uk
Citing a lack of information on specialised electric-car domestic electricity tariffs and the various options for home-wallbox installation, Rightcharge has been introduced to help save customers money, it claims.
"The explosion of EV ownership means there's more choice than ever – of cars, chargers and energy tariffs. However, without easy-to-compare information, drivers are still in the dark about what options work best for them to get the best deal," said Charlie Cook, founder and CEO of Rightcharge.
"Our free online tool is the only service on the market that solves this for drivers, providing easy-to-understand and impartial advice that's tailored to every customer," Cook stated.  
As with some other comparison websites for mobile phones, household bills and so on, Rightcharge is a free service that lets prospective customers find and compare multiple energy tariffs, home chargers and over 30 installation firms. Results can be adjusted to account for specific requirements. 
The site specialises in the comparison of EV-specific energy tariffs, which tend to offer cheaper electricity rates during off-peak periods. When paired with a smart charger that can be scheduled to charge in these periods, Rightcharge suggests, these tariffs can help lower bills for those charging their car at home. 
Rightcharge claims that it is "the first and only comparison service to consider if a customer has an EV when comparing energy tariffs", quoting figures from charging firm ev.energy that suggest 80% of electric car owners overpay on their bills by an average of £233.19 per year by not using a smart charger. Rightcharge also claims savings of up to £110 on home charger installations.
Electric Ford Puma could become the UK's best-selling EV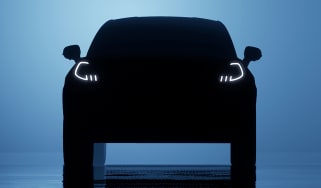 Electric Ford Puma could become the UK's best-selling EV
The Ford Puma EV is set to arrive in 2024 with a range of over 200 miles and a tweaked exterior design
BMW i5 breaks cover as 5 Series EV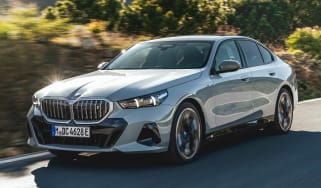 BMW i5 breaks cover as 5 Series EV
BMW has unveiled an all-electric version of its long-running 5 Series, with a range of up to 362 miles
Seven-seat Volkswagen ID. Buzz set for 2 June reveal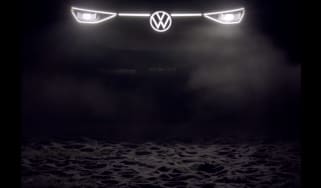 Seven-seat Volkswagen ID. Buzz set for 2 June reveal
More practical Volkswagen ID. Buzz LWB will be revealed this week, before it's joined by a GTX performance version later this year