Octopus Electric Juice 'roaming' service reaches 1,000 points
Octopus Energy's Electric Juice service gives access to multiple electric-car charging networks, with all payments appearing on a single bill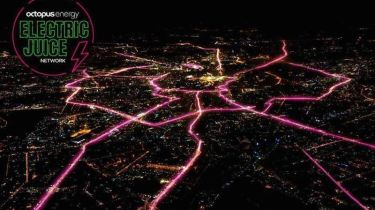 Energy provider Octopus Energy has announced that its roaming charging service Electric Juice now gives access to over 1,000 charging points around the UK. The service offers electric-car drivers a single way to pay for all their charging, whether off-street, on-street or at public charging points.
Octopus is partnering with multiple charging networks, so drivers are able to use their Octopus account to pay for a charging session at any of them, with the costs appearing on a single bill. Electric Juice is available to both existing Octopus Energy customers and all other electric-car drivers.
The service's launch partner was Char.gy, which offers charging points integrated in lamp-posts so those without off-street parking can charge at or near their homes. More partner networks are set to be added in due course, and Octopus says the service will eventually encompass charging providers in Europe, allowing charging on trips abroad to be paid for on the same bill, too.
In October 2020, it was confirmed that the Franklin Energy LiFe, Hubsta, Alfa Power and Plug-N-Go networks would join the service, which also encompasses charging points on the Osprey (formerly Engenie) network.
Electric Juice grew out of Octopus' existing work with UK charging-point operators, many of whom it supplies electricity, analytics and time-of-use tariffs to. Commenting on the launch, Octopus founder and CEO Greg Jackson said: "Electric vehicle drivers have rightly long complained that public charge points can be a real hassle, and it's hard to keep track of costs, as every network runs on a unique app or card basis.
"Octopus' Electric Juice Network doesn't just consolidate charging costs, it adds them to your Octopus Energy bill if you're an existing customer. For non-Octopus customers, you can still use the service to ensure you're able to track (and pay) in one simple way."
Best electric mopeds 2021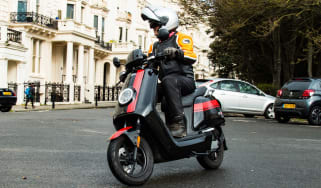 Best electric mopeds 2021
We run down the best electric mopeds you can buy, from some mainstream and some not so well known names
Best electric motorbikes 2021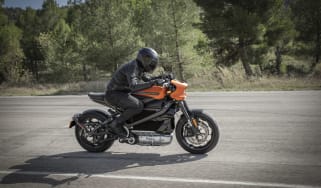 Best electric motorbikes 2021
More and more brands are getting in on the electric motorcycle action. Here's our pick of what's out there right now
Can solar panels charge an electric car?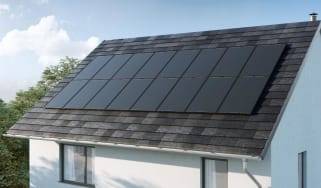 Can solar panels charge an electric car?
Charging your electric car with solar panels is a great way to save money in the long run. We explain why...