Buyacar offers free delivery for NHS staff and key workers
DrivingElectric sister site Buyacar "doubles down" to help key workers stay mobile in the wake of the ongoing coronavirus pandemic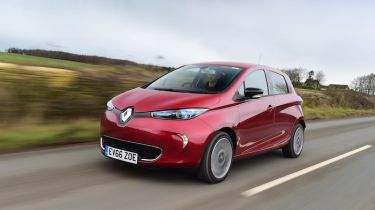 Online car retailer and DrivingElectric sister website Buyacar.co.uk has pledged to prioritise NHS staff and other key workers as movement restrictions due to the current coronavirus pandemic remain in place.
Buyacar, which has over 3,000 hybrid and electric cars for sale online, has agreed to deliver cars to key workers and NHS staff anywhere in the country for free. CEO Andy Oldham said they will continue to prioritise those most in need, even if that means selling cars at a loss.
"For the moment our guiding principle is that essential workers don't just want a new car – they often need a new car," Oldham said. "Our mission is to do whatever we can for those people until the coronavirus crisis is under control."
As the vast majority of new-car dealerships and used-car showrooms have been forced to close, Buyacar has remained operational online. By ensuring the business can continue to supply cars, while also guaranteeing the safety of staff and customers, Buyacar has acted as a lifeline for those most in need.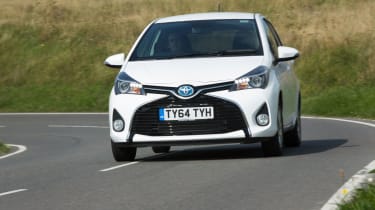 Since the scheme started, 18 of Buyacar's 27 key-worker sales have been to healthcare professionals – with one car delivered from Newcastle to London for a consultant anaesthetist. In addition to the free delivery, all 'key worker' cars come with a complimentary two-year warranty. The package saves buyers an average of £698 per car.
Buyacar has pure-electric Renault ZOEs from as little as £148 per month, as well as similarly priced first-generation Nissan Leafs. There are hybrid Toyota Yaris superminis from £155 per month, as well as SUVs like the Mitsubishi Outlander PHEV from £239 per month.
You can filter by make, model, price and body type, as well as by hybrid or electric power. This week, BuyaCar secured supply of 13,500 additional cars, all of which can be provided with what the company calls a 'contactless handover' – ensuring the safety of key workers at this time.
New Fisker Ocean Sport washes up in the UK: £36k for a 288-mile range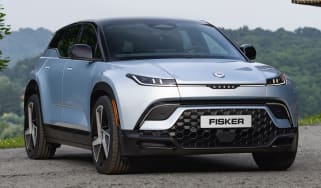 New Fisker Ocean Sport washes up in the UK: £36k for a 288-mile range
American EV startup Fisker has just launched its entry-level Ocean SUV in the UK, with a range of up to 288 miles
First contact: facelifted Kia EV6 will look even more like a UFO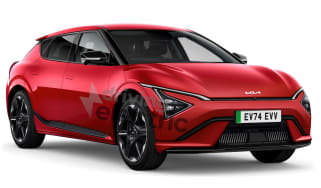 First contact: facelifted Kia EV6 will look even more like a UFO
Kia is readying an update for the EV6 crossover, which is set to include a new face and tech from the larger EV9
Big price cut: Electric Renault Megane prices slashed in time for Christmas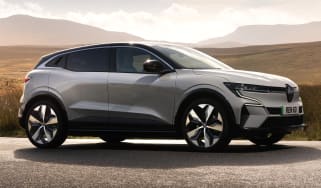 Big price cut: Electric Renault Megane prices slashed in time for Christmas
Renault Megane E-Tech gets a price drop of up to £3,500, bringing the starting price to just £34,495