28,000 new public chargers needed by 2030, says study
Tens of thousands of new charging points needed, says Deloitte, estimating up to seven million electric cars in UK in 10 years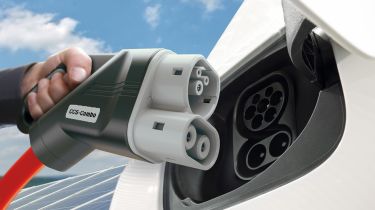 A study conducted by research firm Deloitte has suggested that the UK will need 28,000 new public electric-car charging points by 2030.
Deloitte estimates that two million electric vehicles will be in operation on our roads by the mid-2020s, rising to seven million by the end of that decade.
The firm says an investment of £1.6 billion would be needed to help the UK's public charging network keep pace with demand: currently there are around 13,500 charging points across the country.
While 90% of 'charging events' take place at home or at work, Deloitte believes public DC charging – also known as rapid charging – will be the fastest-growing segment over the coming years.
However, it also warns that customers will need to pay a premium for faster charging speeds, and that public charging won't be profitable until there are more electric cars in use.
"A shortage of public charging points will seriously hamper the adoption of electric vehicles," explained Mark Lillie, Deloitte's power and utilities spokesperson. "Yet only a continued uptake of EVs will provide the confidence to invest in, and develop, a charging infrastructure – a classic 'chicken and egg' scenario.
"At present the EV charging industry is not profitable and it could take until 2023 when EVs make up at least 5% of vehicles in circulation that it becomes so. Therefore, companies looking to capitalise on this prospective boom will have to get into the market now, but be prepared to wait for their returns."
Deloitte expects the UK charging infrastructure to consist of four categories: residential, fleets, 'around town' and 'en route'.
The system will need to strike a balance between AC and DC charging, it says, also suggesting that government funds would be needed to help areas with low electric-car uptake and a poor business case for private investment.
It also notes that no single industry is capable of providing an 'end-to-end' service, and that companies would have to work together to make the market a success.
Earlier this year, Deloitte published a study suggesting that electric cars would cost the same as petrol and diesel vehicles in the next two to five years.
2019 has seen electric-car sales rise by 55.5% year-on-year in the UK, although they still account for less than 1% of the total number of cars sold.
MINI Cooper Electric: pricing and specs for British-built electric supermini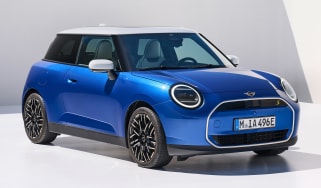 MINI Cooper Electric: pricing and specs for British-built electric supermini
MINI's latest electric hatchback introduces a revolutionary interior design, as well as larger batteries to provide a 250-mile range
DrivingElectric Awards 2024: the winners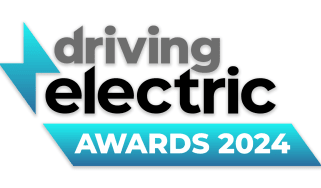 DrivingElectric Awards 2024: the winners
We celebrate the very best products in the EV world
The Kia EV9 is DrivingElectric Car of the Year 2024
The Kia EV9 is DrivingElectric Car of the Year 2024
Kia's new electric flagship wins big at DrivingElectric's annual awards ceremony