First electric Lamborghini expected within the next five years
Performance will remain top priority for the Italian supercar brand as it aims for fully electrified line-up by 2024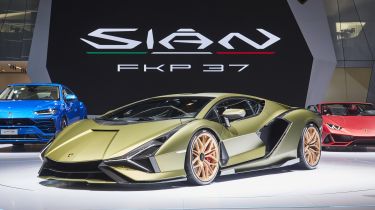 The first fully electric Lamborghini will arrive after 2025, with hybrid models appearing before then as the company aims for a fully electrified line-up by 2024. The brand says it'll continue to focus on performance and driving dynamics throughout its transition to electrification.
While the next two years will focus on "celebrating the internal-combustion engine", according to the brand, its first hybrid production car will arrive in 2023. Lamborghini is aiming to reduce CO2 emissions from its cars by 50% by the beginning of 2025.
The brand also stated that its first fully electric model will arrive in the second half of the current decade, and will stand as the fourth model in its range.
CEO Stephan Winkelmann said of the roadmap to electrification: "Our response is a plan with a 360-degree approach, encompassing our products and our Sant'Agata Bolognese location, taking us towards a more sustainable future while always remaining faithful to our DNA.
"Lamborghini's electrification plan is a newly plotted course, necessary in the context of a radically changing world, where we want to make our contribution by continuing to reduce environmental impact through concrete projects."
So far, Lamborghini has only confirmed that two new V12-engined cars will be announced sometime this year, but we expect the Urus SUV will be the first model to receive the electrification treatment with some form of hybrid drivetrain.
The Urus not only makes up a significant portion of Lamborghini's current sales, but it also shares a platform Bentley Bentayga SUV, which is currently available as a plug-in hybrid.
Lamborghini's first hybrid arrived last year in the form of the ultra-exclusive Sian hypercar. Only 19 Sian roadsters and 63 coupes were built to celebrate the founding of the iconic Italian brand.
Fiat announces new electric-car grant for 500e
Fiat announces new electric-car grant for 500e
Vauxhall Astra Electric: price, range and video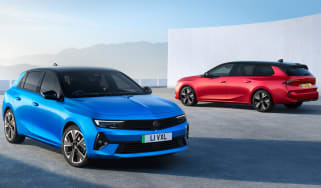 Vauxhall Astra Electric: price, range and video
Tesla Model 3 facelift will be a double-edged sword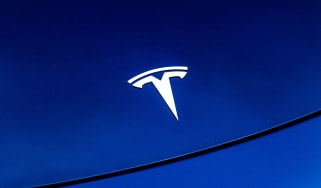 Tesla Model 3 facelift will be a double-edged sword
Tesla's updated EV will have an improved interior, greater range and a more affordable price – as well as one unfortunate drawback
Vauxhall Astra Electric: price, range and video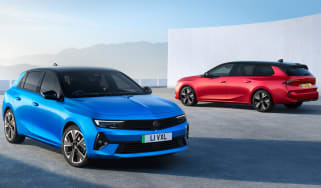 Vauxhall Astra Electric: price, range and video
The new Astra Electric shares its parts with the Peugeot e-308, with first deliveries due soon