Jaguar I-Pace recall announced
Voluntary recall notice issued for the Jaguar I-Pace due to a potential brake problem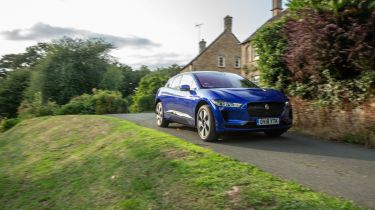 A voluntary recall notice has been issued for the Jaguar I-Pace, after the company found a potential fault that could affect the car's regenerative braking system.
During internal testing of the I-Pace, Jaguar discovered that a failure of the regenerative braking system could lead to affected cars falling foul of regulations.
Not meeting "the regulated standard for the time to transition brake force to the friction brake system" could increase the total stopping distance, and a software update will be required to fix the problem.
Jaguar says the update will be carried out free of charge, and that "every effort will be made to minimise inconvenience to the customer during the short time required for the work to be carried out".
It isn't clear how many examples of the I-Pace are affected, but the firm says the voluntary recall applies to all 2019 and some 2020 model-year cars.
The recall is the first real setback for the I-Pace: in April, it was crowned World Car of the Year for 2019, fending off competition from the Audi e-tron.
It has also won several other accolades, including this publication's Best Large Electric Car prize for 2019.
The e-tron is facing a recall of its own in the UK, with a potential fire risk affecting a total of 31 cars.
Top 10 best 4WD electric cars 2023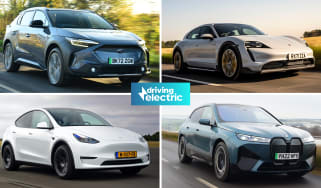 Top 10 best 4WD electric cars 2023
Top 10 best used electric cars 2023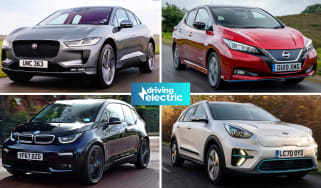 Top 10 best used electric cars 2023
Top 10 best luxury electric cars 2023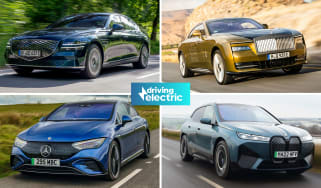 Top 10 best luxury electric cars 2023
MINI Cooper Electric: pricing and specs for British-built electric supermini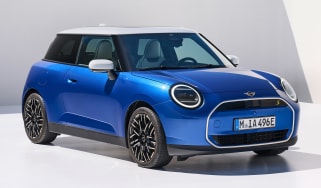 MINI Cooper Electric: pricing and specs for British-built electric supermini
MINI's latest electric hatchback introduces a revolutionary interior design, as well as larger batteries to provide a 250-mile range
DrivingElectric Awards 2024: the winners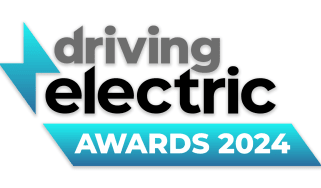 DrivingElectric Awards 2024: the winners
We celebrate the very best products in the EV world
The Kia EV9 is DrivingElectric Car of the Year 2024
The Kia EV9 is DrivingElectric Car of the Year 2024
Kia's new electric flagship wins big at DrivingElectric's annual awards ceremony