Fiat 500 La Prima by Bocelli special edition ups the volume with JBL audio
New version of electric Fiat 500 boasts audio upgrade in partnership with the Bocelli father-and-son singers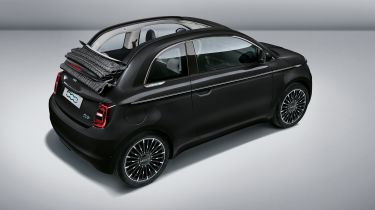 Italian singers Andrea and Matteo Bocelli have collaborated with Fiat on a special-edition version of the top-of-the-range Fiat 500 La Prima electric city car. The 'La Prima by Bocelli' gets a premium 320-watt JBL audio system as standard, fully integrated with the vehicle and taking up no extra boot or cabin space.
The car will be available to order in the UK from this quarter in both the convertible and hatchback bodystyles, in a choice of six colours: Onyx Black, Rose Gold, Ice White, Mineral Grey, Ocean Green and Celestial Blue.
All the standard features of the La Prima trim level will be present, including Fiat monogram fabric in the convertible, along with a 10.25-inch touchscreen, full LED headlights, 17-inch diamond-cut alloy wheels, a woven dashboard and ice-beige seats with the Fiat signature.
There's no change on the drivetrain or technology fronts, with a 42kWh battery for a range of up to 199 miles on a charge, up to 85kW rapid-charging speed and a 116bhp electric motor for a nine-second 0-62mph time and 93mph maximum speed.
Fiat says the range-topping La Prima has been the most popular single version of the electric 500 offered to date, with one in three examples of the car delivered in this specification. The brand's CEO Olivier Francois commented: "The resounding success of the La Prima made us realise that our customers desire a product that is premium, Italian and iconic.
"Together with Maestro Andrea Bocelli, we have created the ultimate listening experience to enhance the silence of an electric car. Thanks to JBL's Virtual Venues technology, we provide our customers with an immersive and tailored audio experience."
Top 10 best small electric cars 2023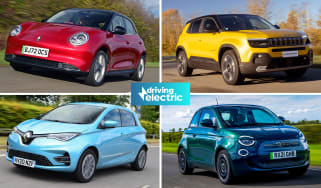 Top 10 best small electric cars 2023
Top 10 cheapest electric cars 2023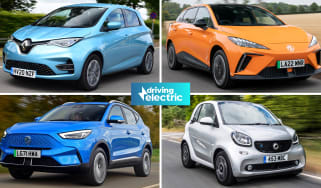 Top 10 cheapest electric cars 2023
Fiat announces new electric-car grant for 500e
Fiat announces new electric-car grant for 500e
We've had a ride in the new electric MG Cyberster and it's NOT what we first thought…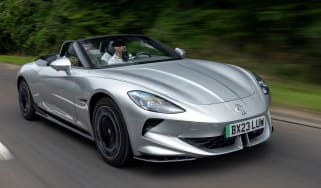 We've had a ride in the new electric MG Cyberster and it's NOT what we first thought…
The MG Cyberster is due to go on sale next year with up to 536bhp and scissor doors – and we've already had a ride in it
Has the UK given up on EVs? New government 'Plan for Drivers' says no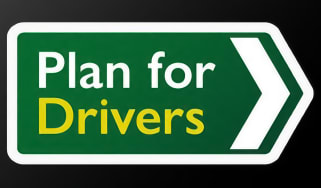 Has the UK given up on EVs? New government 'Plan for Drivers' says no
UK government has announced a new 30-point manifesto which, in part, focuses on electrifying Britain's roads