Electric Bristol Buccaneer to arrive in 2025
The all-electric Buccaneer will be the next step in Bristol Cars revival following a series of remastered models from the brand's past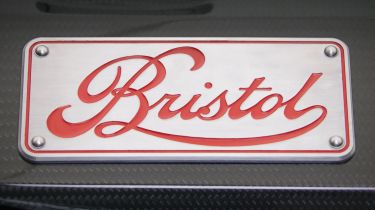 Bristol Cars is making a comeback, and the charge is being led by the Buccaneer, the brand's first all-electric car. The electric Buccaneer will begin production in 2025, following a series of re-engineered models from the brand's past. 
There are no confirmed specs or pricing information for the Buccaneer at this stage but the reborn Bristol brand sees the car as central to its future plans. The Buccaneer is expected to attract new investment in the run-up to its launch, and transform Bristol Cars into "a leading British electric vehicle" company. That's the vision of property developer Jason Wharton, who acquired the intellectual property rights to the brand back in 2020.
Wharton has called Bristol: "a quintessentially British brand that was renowned for creating luxurious and distinctive vehicles". He says that his intentions are to "revive and reinvigorate this iconic marque, preserving its heritage, while fully remastering it for the 21st century".
Wharton also revealed that he aims to "take it forward and develop it so it can finally become sustainable as a premium automotive business".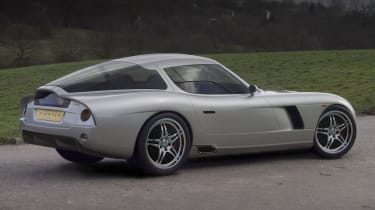 Before the arrival of the Buccaneer, Bristol Cars will produce a limited run of remastered versions of its Bristol Fighter, Speedster and 411 Series 8, all of which will feature a 6.4-litre Chrysler Hemi V8 petrol engine and an eight–speed ZF automatic gearbox. These cars will be delivered to customers in 2023 and will be the last internal combustion engined vehicles built by Bristol before it goes fully electric with the Buccaneer's arrival. 
Fiat announces new electric-car grant for 500e
Fiat announces new electric-car grant for 500e
Vauxhall Astra Electric: price, range and video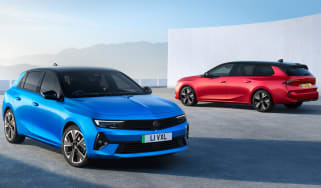 Vauxhall Astra Electric: price, range and video
Tesla Model 3 facelift will be a double-edged sword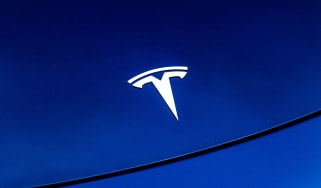 Tesla Model 3 facelift will be a double-edged sword
Tesla's updated EV will have an improved interior, greater range and a more affordable price – as well as one unfortunate drawback
Vauxhall Astra Electric: price, range and video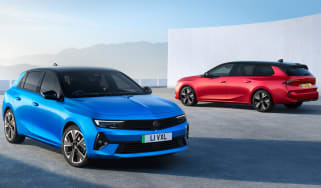 Vauxhall Astra Electric: price, range and video
The new Astra Electric shares its parts with the Peugeot e-308, with first deliveries due soon
Electric Ford Puma could become the UK's best-selling EV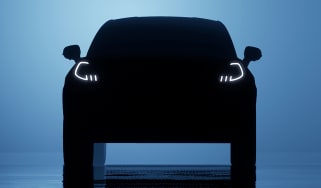 Electric Ford Puma could become the UK's best-selling EV
The Ford Puma EV is set to arrive in 2024 with a range of over 200 miles and a tweaked exterior design