Pop-up solar-powered charging hub launches in UK
The Papilio3 is a modular solar charging unit that can be deployed anywhere in just 24 hours – providing charging for up to 12 electric cars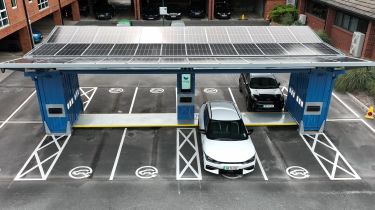 A new solar-powered pop-up electric-car charging station has been revealed, designed to offer destination-style charging at sites without existing infrastructure. The 'Papilio3' is manufactured in the UK from recycled shipping containers and can be deployed anywhere in just 24 hours.
Developed by 3ti – a "designer, installer, funder and operator of solar car parks" – the Papilio3 can support up to 12 electric-car charge points and is able to store up to 250kWh of solar-generated energy. The units can be rented from 3ti, and therefore require "no capital investment by customers".
The idea, according to 3ti, is to roll out the Papilio3 at "workplaces and public destinations" like offices, hotels, hospitals and shopping centres, as well as at popular tourist attractions and in town centres – places where EV charging is often lacking. According to 3ti, each unit offers "sheltered, illuminated and secure parking, plus a convenient, available and reliable EV charging experience." The AC chargers range in power from 7kW to 22kW; similar to what you'd get from a standard home wallbox.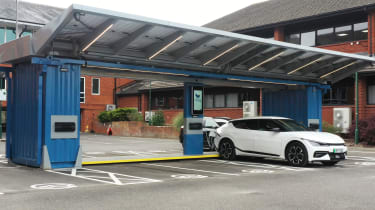 Tim Evans, 3ti founder & CEO, said: "We believe that solar and battery boosted destination and workplace charging will become the best EV charging solution for drivers, irrespective of the type of home they live in.
"By utilising dwell times of several hours, when cars are parked at work or when the driver is visiting a shopping or leisure venue, for example, 3ti's system ensures that EVs can achieve a level of charge that covers day to day driving needs and does it in the most low carbon way."
While the station aims to utilise the large solar panels on the roof of the unit for the majority of its needs, it also has the ability to draw power from the grid. By being able to store any excess energy, the Papilio3 can use the cleanest, lowest cost energy at all times.
Owners 3ti say the Papilio3 requires "limited approvals" from land owners or local councils, and can be installed in just 24 hours. The first unit has already been installed at Surrey Research Park in Guildford.
Electric Renault 5: prices, 2024 launch date and teaser images of the MINI Cooper rival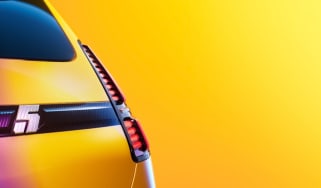 Electric Renault 5: prices, 2024 launch date and teaser images of the MINI Cooper rival
DrivingElectric Awards 2024: the winners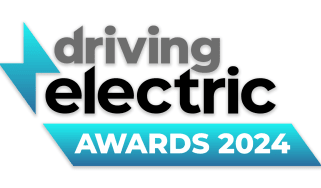 DrivingElectric Awards 2024: the winners
We celebrate the very best products in the EV world
Electric Renault 5: prices, 2024 launch date and teaser images of the MINI Cooper rival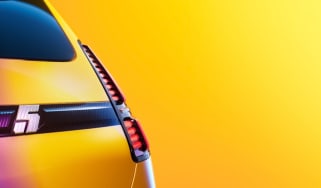 Electric Renault 5: prices, 2024 launch date and teaser images of the MINI Cooper rival
New official teaser pictures for Renault's electric supermini confirm the 5's reveal in February 2024
Tesla Cybertruck: pricing and specs for Elon Musk's electric pickup truck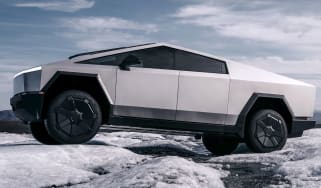 Tesla Cybertruck: pricing and specs for Elon Musk's electric pickup truck
The Tesla pickup truck is now on sale, with a range of up to 340 miles and a starting price of just over $60,000