EO charging and eEnergy partner to install EV chargers in UK schools, colleges and universities
The deal will see at least 2,000 chargers installed across the UK's education sector by this time next year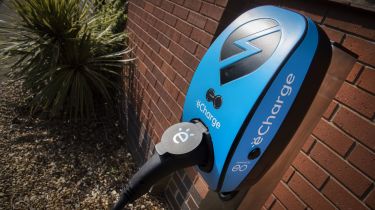 eEnergy and EO Charging have signed an exclusive partnership agreement that'll see the two companies work together to install EV chargers across the UK's roughly 32,000 schools, colleges and universities, with plans to install at least 2,000 wallboxes within the first 12 months of the partnership.
EO Charging will supply the charging-point hardware, which will be operated by eEnergy's new service eCharge, offering units capable of 7kW, 11kW or 22kW charging speeds. eEnergy expects to install up to 20 chargers per school or workplace it works with.
The first 200 charger installations will be completed in April 2022, according to eEnergy. These initial units will be located in schools, including those run by the Bellevue Place Education Trust, which operates nine across London and Berkshire.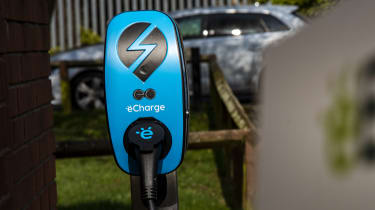 Chargers installed by this partnership could eventually serve a large proportion of the 600,000 teachers working in the UK's approximately 32,000 schools, colleges and universities, as well as some of the 225,000 staff and 2.66 million students currently at UK higher-education institutions.
eEnergy has said eCharge is going to offer school and other workplaces longer-term, fully serviced performance contracts, allowing its customers to install EV charging without up-front investment. The firm has also said these new units can offer revenue opportunities, with schools and other organisations able to monetise their EV charging facilities by making them available to local communities, for example.
The new deal contributes to eEnergy's commitment to deliver more than 50,000 workplace chargers across the public sector by 2030, with the company aiming to create the UK's largest public-sector charging network in the process.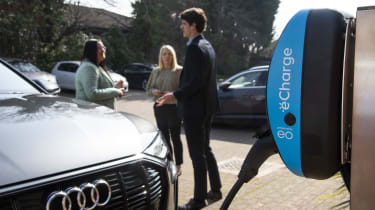 eEnergy also highlighted in its announcement that while the latest figures from the Department for Transport (DfT) show that there are more than 250,000 home-charging devices in the UK, only 2,038 chargers have been installed through the government's on-street charging scheme since it was established in 2017 – signalling that those without off-street parking are being left behind.
The DfT did recently pledge a total of £1.6 billion to expand the UK's electric-car charging network, with a specific provision for "innovative on-street charging" so those without driveways "don't miss out on cleaner transport".
First contact: facelifted Kia EV6 will look even more like a UFO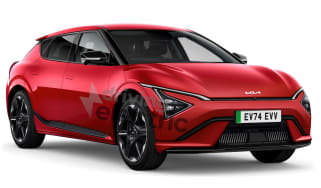 First contact: facelifted Kia EV6 will look even more like a UFO
Kia is readying an update for the EV6 crossover, which is set to include a new face and tech from the larger EV9
New Fisker Ocean Sport washes up in the UK: £36k for a 288-mile range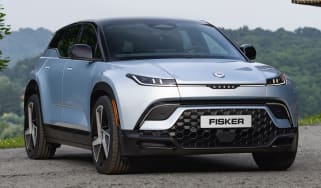 New Fisker Ocean Sport washes up in the UK: £36k for a 288-mile range
American EV startup Fisker has just launched its entry-level Ocean SUV in the UK, with a range of up to 288 miles
Electric Renault Twingo revealed as £17k rival to Citroen e-C3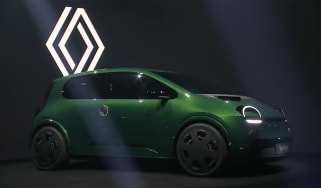 Electric Renault Twingo revealed as £17k rival to Citroen e-C3
Renault has unveiled its smallest EV yet; a sub £20k city car with a claimed high level of efficiency