12 most innovative and eccentric electric cars - Jaguar I-Pace eTrophy
These electric cars are at the vanguard of what's possible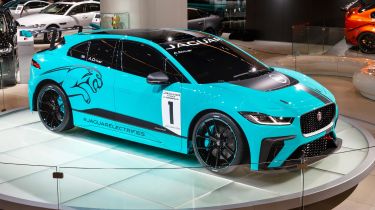 Jaguar I-Pace eTrophy
The Jaguar I-Pace is a brilliant car, but not the most obvious candidate for a one-make race series. It is an SUV, after all. But starting with the I-Pace was a shrewd move: it certainly gets people talking and allows technology derived from Jaguar's Formula E programme to be integrated.
The eTrophy race cars are maintained by Jaguar's Special Vehicle Operations division and are heavily based on the road car, with the same battery and inverter. Straight-line performance is mostly unchanged, but with a bodykit and race suspension, the race cars are far faster around the tight circuits on the Formula E calendar.
On the next page, discover what Jaguar is doing with one of its most iconic models.
Top 10 best seven-seater electric and hybrid cars 2021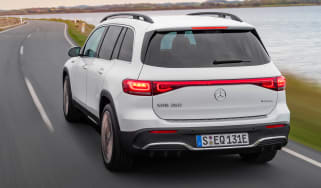 Top 10 best seven-seater electric and hybrid cars 2021
If the regular crop of electrified SUVs and family cars don't provide enough practicality for you, then take a closer look at the range of electric an…
Top 6 best hybrid hatchbacks 2021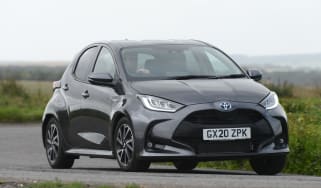 Top 6 best hybrid hatchbacks 2021
A hybrid hatchback is just as practical as a normal hatchback, but with even lower running costs. These are the best on sale in 2021
Complete guide to the BP Pulse (formerly Polar Plus) charging network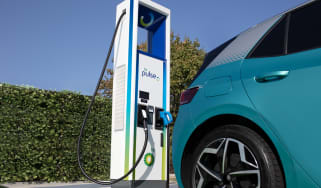 Complete guide to the BP Pulse (formerly Polar Plus) charging network
This is how to charge your electric or plug-in hybrid car on the BP Pulse public charging network (which was formerly known as the Polar Plus network)