How Electric Cars Work Will Blow Your Mind - Get in gear
Electric cars are simple, but very effective. We explain how they work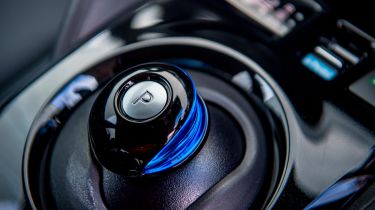 Unlike normal cars, the majority of electric vehicles don't feature a gearbox with multiple gears. This is because an electric motor delivers its maximum torque immediately, and doesn't need to be revved. Electric cars also come with a motor with a much wider peak operating range than a petrol or diesel engine, and so don't need gears to optimise performance and economy.
If you have ever driven a golf buggy or electric go-kart, you'll be familiar with the feeling – but with an electric car, the motors are more powerful and so acceleration is much more impressive.
Can you really save £3,000 per year? We explain all on the next page.
Volkswagen ID.3 facelift due in spring 2023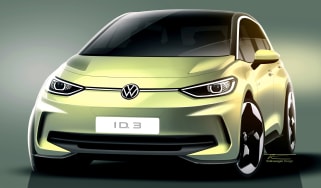 Volkswagen ID.3 facelift due in spring 2023
New sketches provide a glimpse at refreshed styling and cabin of Volkswagen's electric family hatchback
New Vauxhall Astra Electric hatchback and estate unveiled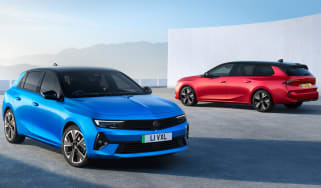 New Vauxhall Astra Electric hatchback and estate unveiled
The new Astra Electric and Astra Sport Tourer Electric go on sale in early 2023, with prices expected to start from between £35,000 and £40,000