How Electric Cars Work Will Blow Your Mind - Wallbox charging
Electric cars are simple, but very effective. We explain how they work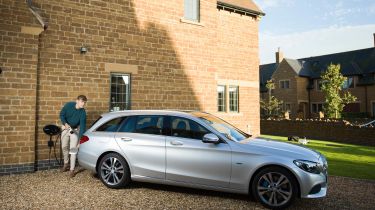 The best option for charging is a home wallbox or public charging station, which can take four to eight hours, depending on your car and the charger's power output. Many manufacturers will offer a wallbox as an option when you buy an electric car – these can be installed at home in your garage or on your driveway to streamline the home charging process.
Some cars can use rapid chargers at service stations, shopping centres and other busy areas, too. This could cut charge times to less than half an hour.
On the next page we explain how you change gear in an electric car.
Top 10 best 4WD electric cars 2023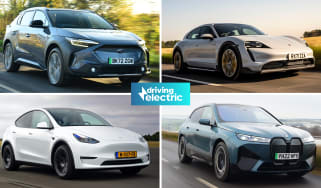 Top 10 best 4WD electric cars 2023
Whether you're looking to venture off-road, or just want some extra assurance in the winter months, we list the best four-wheel-drive electric cars on…
New Ford Explorer electric SUV revealed in full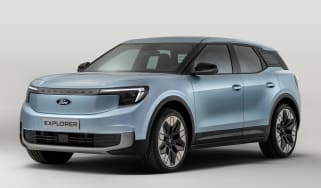 New Ford Explorer electric SUV revealed in full
Ford's new electric crossover boasts a range of more than 300 miles and will be built on the same platform as the Volkswagen ID.4 SUV
Electric Smart #3 SUV will be the biggest Smart ever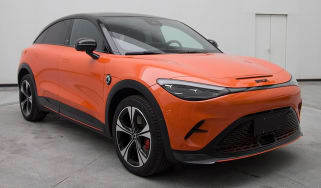 Electric Smart #3 SUV will be the biggest Smart ever
Smart is working on a rival to the Tesla Model Y, set to make its debut at the Shanghai Motor Show in April