How Electric Cars Work Will Blow Your Mind - Fuel for thought
Electric cars are simple, but very effective. We explain how they work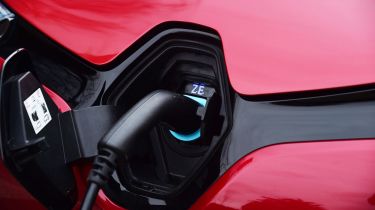 The biggest difference between an electric vehicle and a normal diesel or petrol car is that, in an electric vehicle, the internal-combustion engine has been replaced with an electric motor and a large battery.
That means there's no fuel tank to fill, rather a battery to plug in and charge – much like your mobile phone. Batteries are generally mounted in the floor of the car to keep the centre of gravity as low as possible – something that can sometimes have a positive impact on how a car drives.
A battery can be charged in a number of ways - find out more on the next page.
Electric Smart #3 SUV will be the biggest Smart ever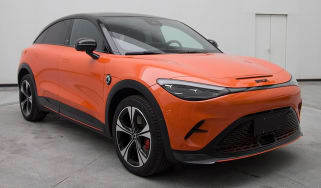 Electric Smart #3 SUV will be the biggest Smart ever
Smart is working on a rival to the Tesla Model Y, set to make its debut at the Shanghai Motor Show in April
Top 10 best 4WD electric cars 2023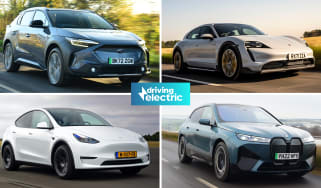 Top 10 best 4WD electric cars 2023
Whether you're looking to venture off-road, or just want some extra assurance in the winter months, we list the best four-wheel-drive electric cars on…
New Fisker Ocean Extreme will have longest range of any electric SUV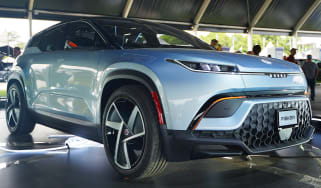 New Fisker Ocean Extreme will have longest range of any electric SUV
The latest rival to the Tesla Model Y, the Fisker Ocean boasts a 440-mile range and a revolving touchscreen