How Electric Cars Work Will Blow Your Mind - Charging ahead
Electric cars are simple, but very effective. We explain how they work
The batteries in electric cars are most often made of lithium-ion stacks. These store electricity obtained from the grid by charging – through either a dedicated home wallbox or public charge point.
Electric cars can also be charged via a conventional three-pin socket, but this tends to take a very long time. Some electric cars can charge in around half an hour on the fastest chargers, and this time will only drop as technology advances.
It might sound different, but the way you drive an EV is very familiar.
Top 10 best 4WD electric cars 2023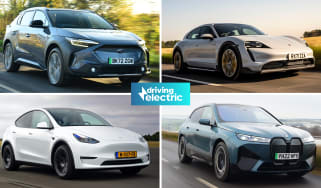 Top 10 best 4WD electric cars 2023
Whether you're looking to venture off-road, or just want some extra assurance in the winter months, we list the best four-wheel-drive electric cars on…
New Ford Explorer electric SUV revealed in full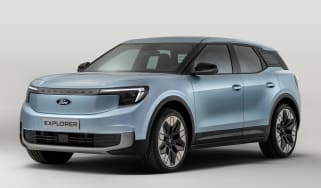 New Ford Explorer electric SUV revealed in full
Ford's new electric crossover boasts a range of more than 300 miles and will be built on the same platform as the Volkswagen ID.4 SUV
Electric Smart #3 SUV will be the biggest Smart ever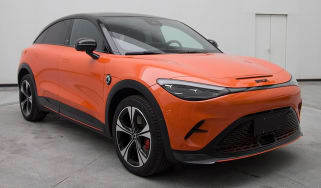 Electric Smart #3 SUV will be the biggest Smart ever
Smart is working on a rival to the Tesla Model Y, set to make its debut at the Shanghai Motor Show in April