Buying a Tesla: Tuesday at 4pm is most popular time
More than half of Tesla customers in some parts of the world buy without a test drive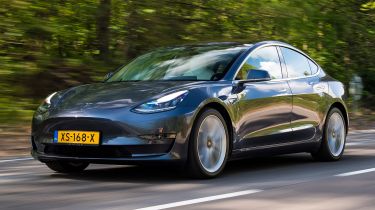 Tesla says that 4pm is the most popular time of day for people to buy cars from its website, forming the peak of a 3pm-6pm 'rush hour' for virtual sales of its Model 3, Model S and Model X electric cars.
The American brand added that in Europe, Tuesday is the busiest day of the week for its online showroom, with Wednesday coming a close second. All Tesla sales take place online; even those who visit a showroom are walked through the web-based process by an adviser.
But Tesla says that three-quarters of purchases by European buyers are made from home – a trend that's likely to accelerate further due to ongoing social-distancing regulations across the world for the next few months.
A fifth of Tesla orders are placed on a mobile or tablet computer, as opposed to a laptop or desktop. The company claims the process can take as little as 60 seconds, thanks to a "good level of standard equipment, and limited additional options".
Tesla credits its seven-day/1,000-mile returns policy with giving up to half of customers in some countries the confidence to buy without a test drive. Germany and the Netherlands recorded the highest proportion of sales without driving the car first.
In addition to selling cars online, Tesla also offers remote purchase of some options and upgrades, including its "full self-driving" driver-assistance package, enhanced performance tweaks, and even physical features such as heated rear seats in some Model 3 variants.
New electric cars coming in 2023 and beyond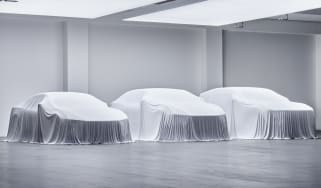 New electric cars coming in 2023 and beyond
With electric cars making up an ever-increasing proportion of sales, the industry is working flat out to launch new models – here's what's on the way …
New Toyota battery tech to deliver 500-mile EVs by 2026; 750-mile ranges to come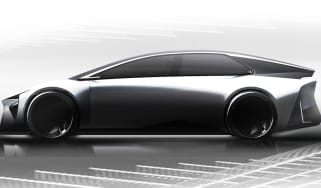 New Toyota battery tech to deliver 500-mile EVs by 2026; 750-mile ranges to come
Toyota has revealed details on its latest battery technology, set to underpin its next generation of EVs
New Fiat 600e SUV prices announced: £3,000 cheaper than a Jeep Avenger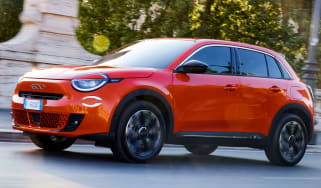 New Fiat 600e SUV prices announced: £3,000 cheaper than a Jeep Avenger
The larger sibling to the Fiat 500e gets a stylish SUV-like design and a 249-mile range