Opel-PSA will "know by the end of the year" if it can produce its own electric-car batteries
Opel CEO Michael Lohscheller confirms the company's plans to produce its own electric-vehicle batteries are forging ahead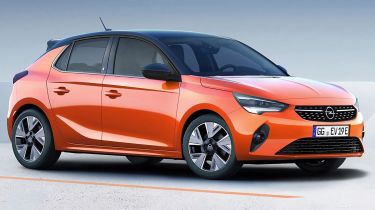 Opel and PSA will make its own electric-vehicle batteries, pending approval from the EU. 
Michael Lohscheller, CEO of Opel, told DrivingElectric: "We have applied for subsidies from the German and French governments, and we have to go through the European Union to see if that is possible. We will know by the end of year."
The company intends to produce the batteries, including the cell and pack components, and "would also sell to other people" according to Lohscheller. 
Currently Opel and PSA source batteries for their electric cars, which include the forthcoming Vauxhall Corsa-e and Peugeot e-208, from Korean manufacturer LG Chem and Chinese supplier CATL.
While the company has stated that is has the necessary battery supply to sustain the high volumes predicted for new electric models in the immediate future, there's still concern over battery sourcing in the longer term. 
As Lohscheller points out "if electrification grows as it is, then we need many more batteries and it's better to control them ourselves rather than relying on somebody else."
It's highly likely that the EU will give its approval for the scheme, given the economic and political incentives to reduce dependency on Asian manufacturers and sustain or increase industry in France, Germany and other European countries. 
However, while Loscheller stated that "we have plenty of space" when asked about where the batteries might be manufactured, production locations won't be confirmed until the legislation and government backing has been confirmed.    
BMW i4 facelift to topple Tesla with huge range and tech upgrades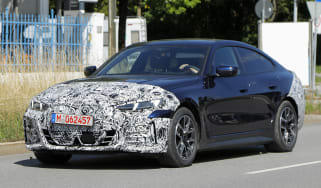 BMW i4 facelift to topple Tesla with huge range and tech upgrades
An updated version of the BMW i4 has been spotted testing, likely sporting a longer range and the latest technology
Electric BMW iX2 is set to take the kidney grille to the next level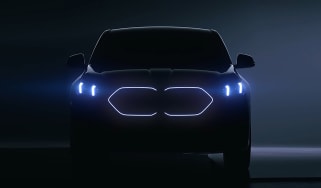 Electric BMW iX2 is set to take the kidney grille to the next level
BMW has teased the highly-rumoured iX2 coupe-SUV, which has been revealed to get enlarged illuminated kidney grilles