Morrisons announces charging-point deal with GeniePoint
100 rapid charging points to be installed at Morrisons supermarkets nationwide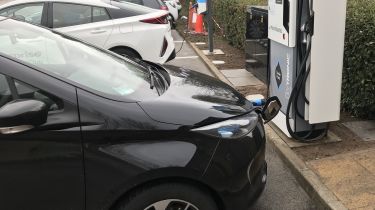 Morrisons has become the latest supermarket brand to announce a large-scale deal for the installation of rapid charging points at its branches across the UK.
ChargePoint Services, the owner and operator of the GeniePoint Network, will provide its highest-specification 50-100kW chargers to the retailer, with 100 of them set to be installed by the end of 2019.
The first units are scheduled to be up and running by the end of April. The GeniePoint network requires registration at geniepoint.co.uk, but there is no monthly fee and drivers pay only for the electricity they use.
Alex Bamberg, managing director of ChargePoint Services, said: "We are very pleased to be working with Morrisons, an organisation that is putting into practice its publicised sustainability and customer service strategies.  
"By offering another useful local service, customers are provided with choice for grocery, café and comfort stops, and green vehicle refuelling. Whether they are local residents or a longer-distance traveller, Morrisons are supporting drivers making the change to clean transport technology."
Morrisons' senior buying manager for fuel and services Andrew Ball added: "We recently passed a landmark, having introduced over 1,000 new and diverse service points to our stores, including parcel collection, holiday money, barbers, car buying and clothes recycling.
"We are pleased to be working with ChargePoint Services to introduce electric car chargers to this family of services."
Last year, Tesco announced a deal with Volkswagen and Pod Point for the installation of 600 charging points across its UK branch network.
MINI Cooper Electric: pricing and specs for British-built electric supermini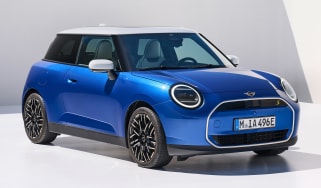 MINI Cooper Electric: pricing and specs for British-built electric supermini
MINI's latest electric hatchback introduces a revolutionary interior design, as well as larger batteries to provide a 250-mile range
Tesla Cybertruck: pricing and specs for Elon Musk's electric pickup truck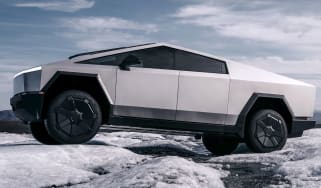 Tesla Cybertruck: pricing and specs for Elon Musk's electric pickup truck
The Tesla pickup truck is now on sale, with a range of up to 340 miles and a starting price of just over $60,000
Electric Renault 5: prices, 2024 launch date and teaser images of the MINI Cooper rival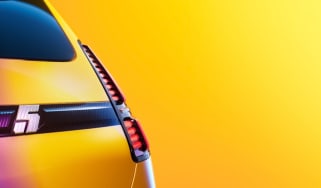 Electric Renault 5: prices, 2024 launch date and teaser images of the MINI Cooper rival
New official teaser pictures for Renault's electric supermini confirm the 5's reveal in February 2024