British Gas launches electric car charging tariff
Cheaper off-peak electricity for overnight charging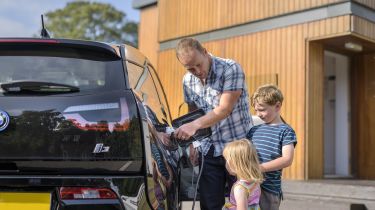 Energy company British Gas is introducing a new smart time-of-use tariff aimed at electric-vehicle owners who recharge overnight.
The tariff offers cheaper electricity between 12:30am and 7:30am, giving plenty of time to fully recharge a typical electric car from a home wallbox charger.
British Gas estimates electric-car drivers who charge at home use up to 80% more electricity than the norm, and so will benefit from a cheaper overnight electricity rate.
The company also promises this is a 'green tariff', with all the electricity matched with renewable energy and the gas carbon footprint offset with Certified Emissions Reduction Certificates.
Peter Simon, British Gas customer propositions and product director, said: "Customers who choose this tariff will have peace of mind that if they charge their electric car overnight they can take advantage of lower prices. We want to offer our customers different types of tariffs that suit their individual needs and help them understand their energy usage.
"This is our first residential electric vehicle product. Over the coming months, we will launch further electric vehicle charging services to both residential and business customers."
The smart tariff is dual fuel, fixed until November 2020 and has no exit fees. British Gas estimates an average annual bill of £1,547, based on a typical electric vehicle user consuming an additional 2,340kWh of electricity a year year charging their car.
This works out at just over one full charge per week, for around 9,000 miles of range in total.
The tariff is available for new and existing customers paying by direct debit.
New electric cars coming in 2023 and beyond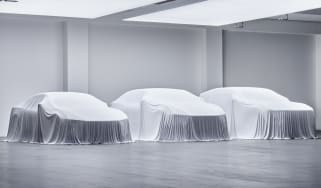 New electric cars coming in 2023 and beyond
With electric cars making up an ever-increasing proportion of sales, the industry is working flat out to launch new models – here's what's on the way …
New Toyota battery tech to deliver 500-mile EVs by 2026; 750-mile ranges to come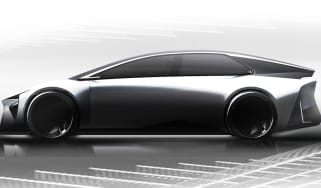 New Toyota battery tech to deliver 500-mile EVs by 2026; 750-mile ranges to come
Toyota has revealed details on its latest battery technology, set to underpin its next generation of EVs
New Fiat 600e SUV prices announced: £3,000 cheaper than a Jeep Avenger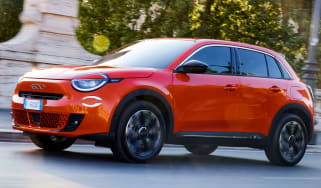 New Fiat 600e SUV prices announced: £3,000 cheaper than a Jeep Avenger
The larger sibling to the Fiat 500e gets a stylish SUV-like design and a 249-mile range