That's a wrap! And Tesla will fit it to your Model Y for $8,000…
Tesla has started a car wrapping service for Model 3 and Y owners in the U.S, but it all comes at a steep price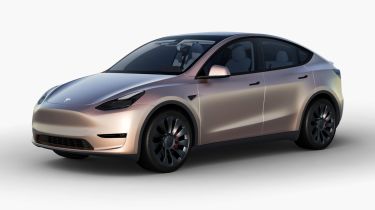 Aftermarket modifications on Tesla cars are nothing new, you'll frequently see Model Ys cruising around town adorned with EV-centric private numberplates or vinyl wraps - be they of the stealthy or audacious variety. 
Tesla has noticed this and is now beginning to offer its own car wrapping service, starting initially in the U.S. For a fee, owners can get their Tesla Model Y or Model 3 wrapped from the factory in one of seven new colours: Satin Stealth Black, Glacier Blue, Satin Rose Gold, Slip Grey, Forest Green, Satin Ceramic and Crimson Red.
The cost of this? Tesla's factory wrapping service starts from $7,500 (roughly £6,000), with the most expensive shades costing $8,000 (roughly £6,500). This is more than double the price of the Multi-Coat Red paint option, which already sets UK owners back £2,100; the only free colour Tesla offers is Pearl White.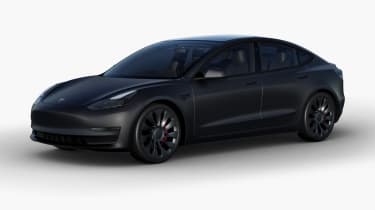 If one of the pre-existing shades appeals to you, Tesla will now also offer a clear wrap in a gloss or satin finish in order to preserve the original factory paintwork. As you'd expect, clear wraps cost slightly less than the full-colour alternatives at $5,000 – although, you'll still have to pay for whatever paint colour lies beneath. This comes as an extension to the brand's service that's already available in China which has been designed to rejuvenate used models with vinyl wraps. 
It's not the first time a manufacturer has offered a factory-installed wrap, either; the Land Rover Defender (which is set to gain an electric variant very soon) is offered with special satin wraps from the point of purchase in order to protect the car's paintwork whilst off-roading.
Would you ever consider wrapping your electric car? Let us know on our social channels!
DrivingElectric Awards 2024: the winners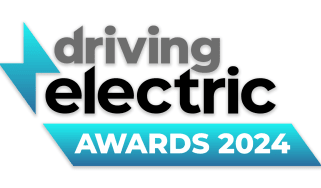 DrivingElectric Awards 2024: the winners
We celebrate the very best products in the EV world
Tesla Cybertruck: pricing and specs for Elon Musk's electric pickup truck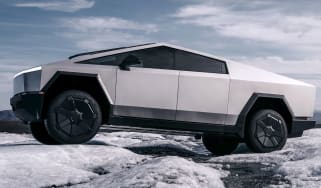 Tesla Cybertruck: pricing and specs for Elon Musk's electric pickup truck
The Tesla pickup truck is now on sale, with a range of up to 340 miles and a starting price of just over $60,000