Get eco-smart with myenergi
Want to get eco-smart? Find out how with the intelligent myenergi zappi EV charger and take control of your energy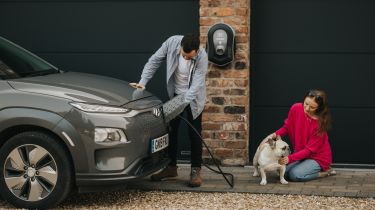 The UK is heading towards a cleaner, greener future, with eco-friendly energy offering the best way to protect the environment and reduce our unnecessary reliance on imported fossil fuels.
Finding an EV that's right for you isn't the only decision you'll have to make prior to the electric car switchover in 2035. It's also crucial to opt for a sustainable home charging option – one that's convenient, practical and can even save you money.
The pace of the electric revolution has created a lot of confusion, but pioneering tech company myenergi aims to make eco-smart energy easy for all, with an integrated approach that allows users to take full control of their charging experience.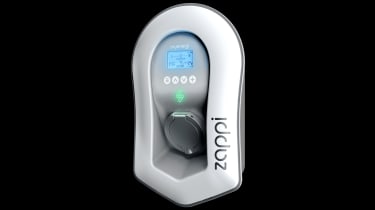 Stylish looking and easy to install, opting for a zappi home charger from myenergi means you'll benefit from a sustainable system that isn't just capable for charging today, but fit for the future too. Why? Well, zappi can operate either as a standard home charger, using power from the grid to charge your EV, or via 100 per cent renewable energy generated from solar panels or other green tech – in effect powering your electric car for free.
If you haven't yet invested in renewables, it's easy to connect your zappi to a smart energy tariff, meaning you'll be able to schedule charging for when electricity prices are at their lowest rates.
Expertly engineered for total flexibility, the myenergi zappi is available as either a single-phase 7kW unit; perfect for the family home, or a faster charging three-phase 22kW model for the workplace and wider commercial use.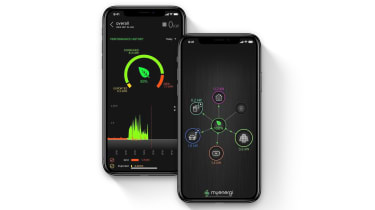 The ability to optimise and manage your energy is made even more straightforward through the myenergi app, a central control panel that provides a simple, visual digital dashboard that allows you to see just how hard your devices are working.
Providing customers with complete convenience is high on myenergi's priority list, and partnerships with companies such as Santander and cinch mean you can access exclusive offers along with great savings on installation costs.
But zappi is just the start. In addition to its pioneering EV charger, myenergi also manufactures an integrated system of clean, green, eco-smart tech that can help you to save time and money, while also reducing reliance on the grid.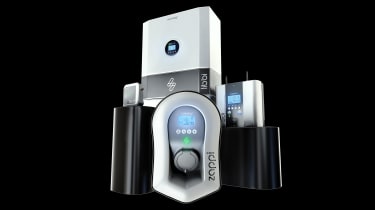 The eddi power diverter helps to maximise self-generated power by diverting it back to your home - to control your heating system or optimise your heat pump, while the libbi smart battery provides a simple way to store green energy for when you need it most.
The idea of automated systems that use renewable energy to power and warm your home while recharging your zero-emissions vehicle is a real game-changer. However, it's not a vision for the future, it's available right now. Visit myenergi.com/my-way for more information.
DrivingElectric Awards 2024: the winners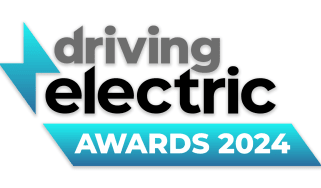 DrivingElectric Awards 2024: the winners
We celebrate the very best products in the EV world
Tesla Cybertruck: pricing and specs for Elon Musk's electric pickup truck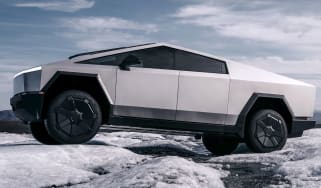 Tesla Cybertruck: pricing and specs for Elon Musk's electric pickup truck
The Tesla pickup truck is now on sale, with a range of up to 340 miles and a starting price of just over $60,000