EU Chinese car investigation could make EVs more expensive
New EU probe has been launched to investigate subsidies from the China that are keeping Chinese EV prices "artificially low"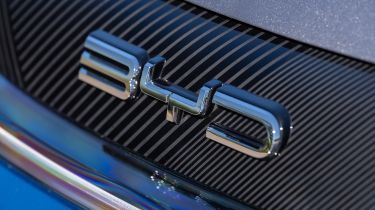 The expectation has been that the price of electric cars will slowly come down over the coming years. However, a new investigation launched by the European Union could soon see car buyers paying more for EVs.
The inquiry, backed primarily by France, is set to focus exclusively on Chinese automakers. EU president Ursula von der Leyen stated that the prices of Chinese EVs have been kept artificially low by what was described as "huge state subsidies" by the Chinese government. This comes in the wake of models such as the MG4 EV and BYD Dolphin entering the UK and European markets at groundbreaking low prices.
Domestic car manufacturers have thus far struggled to match the low prices of their Chinese competitors and if the probe proves that there has been some kind of artificial deflation by the hand of Beijing, then new import tariffs could be brought in, thus making Chinese cars more expensive for consumers.
This new move isn't without its critics – even from within the EU itself. German chancellor Olaf Scholz previously dismissed concerns regarding the current wave of new Chinese models that are flooding the market: "In the 80s, people said that Japanese cars were overrunning all other markets. Twenty years later, it was cars made in Korea. Today, it's supposed to be Chinese electric cars". "Competition should spur us on, not scare us", he said. 
Germany's automotive trade body, the VDA (Verband der Automobilindustrie), also appears to agree, recently stating that production issues around building EVs at home should be the primary focus: "Good conditions as an industry location are the best insurance against growing competition. And here Germany must finally do its homework."
This rhetoric seems to be reflected back at home in the UK, too. Chairperson of the Society of Motor Manufacturers and Traders (SMMT), Mike Hawes, insisted that "the industry is committed to free and fair global trade and has been successful on that basis."
Hawes also doubled-down on the need to support domestic manufacturers, saying: "The immediate priority is our own competitiveness – both manufacturing and market – and the development and implementation of a strategy to enhance the UK offering."
We've had a ride in the new electric MG Cyberster and it's NOT what we first thought…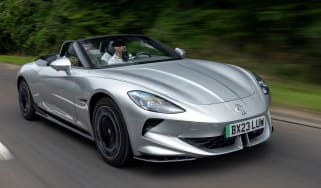 We've had a ride in the new electric MG Cyberster and it's NOT what we first thought…
Brexit trade rules could push up the price of electric cars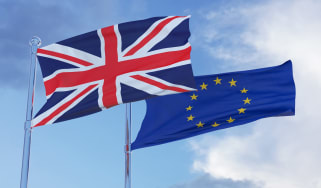 Brexit trade rules could push up the price of electric cars
Petrol and diesel car ban: what you can buy and drive after 2035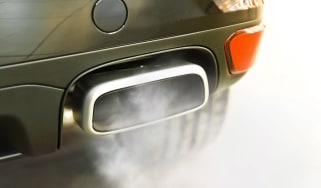 Petrol and diesel car ban: what you can buy and drive after 2035
BMW i4 facelift to topple Tesla with huge range and tech upgrades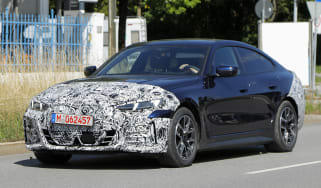 BMW i4 facelift to topple Tesla with huge range and tech upgrades
An updated version of the BMW i4 has been spotted testing, likely sporting a longer range and the latest technology
Electric BMW iX2 is set to take the kidney grille to the next level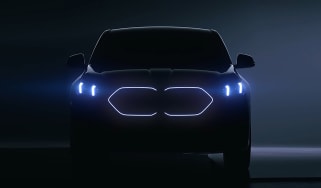 Electric BMW iX2 is set to take the kidney grille to the next level
BMW has teased the highly-rumoured iX2 coupe-SUV, which has been revealed to get enlarged illuminated kidney grilles