Driver Power 2021: Tell us about your electric or hybrid car ownership experience
The UK's biggest car ownership survey is back and we want to hear from you what it's like to drive electric or hybrid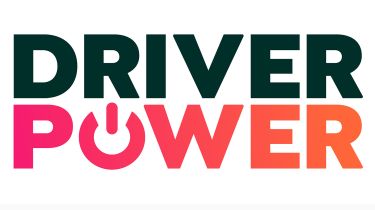 The 2021 edition of Britain's biggest and most comprehensive car-ownership survey is now live and open for submissions. This is your chance to share your experiences of what life is really like with your car. Tell us all about how well your dealer treats you, how reliable your car has been, what you like and don't like about it – and much more besides.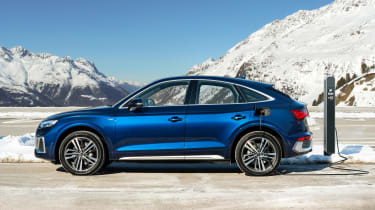 Revamped for its 20th year with a host of new questions on electric-car charging infrastructure and providers, Driver Power gives you the chance to tell the car industry what life is really like for motorists in the UK. It's more important than ever that drivers' voices are heard as we make the transition to fully electric by 2030, so head to the Driver Power website now and have your say.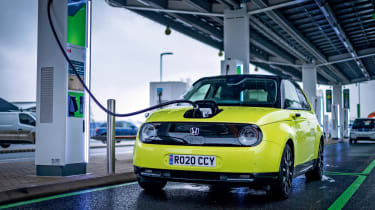 As an added incentive, on completing and submitting each module of this survey, you'll automatically be entered into a draw for one of three £100 Amazon vouchers. Winners will be picked at random from all completed survey submissions where the relevant opt-in has been selected. The prize draw will take place every calendar month and the deadline for entry will be the last day of each calendar month.
Top 10 best seven-seater electric and hybrid cars 2022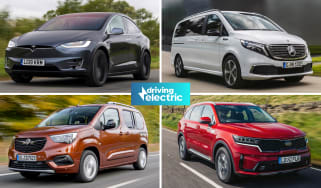 Top 10 best seven-seater electric and hybrid cars 2022
If the regular crop of electrified SUVs and family cars don't provide enough practicality for you, then take a closer look at the range of electric an…
Top 10 cheapest electric cars 2022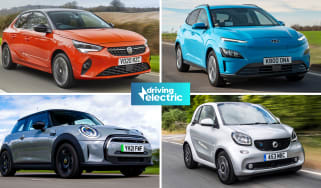 Top 10 cheapest electric cars 2022
Contrary to popular opinion, not all electric cars are expensive. Here are the cheapest ones available in the UK right now
New electric cars coming in 2022 and beyond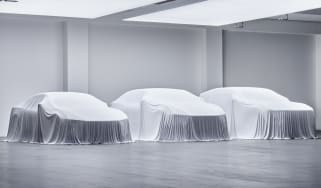 New electric cars coming in 2022 and beyond
With electric cars making up an ever-increasing proportion of sales, the industry is working flat out to launch new models – here's what's on the way …