Tell us what you think of DrivingElectric.com
In the market for a new hybrid or electric car? Tell us what you think of DrivingElectric.com to win a £50 Amazon voucher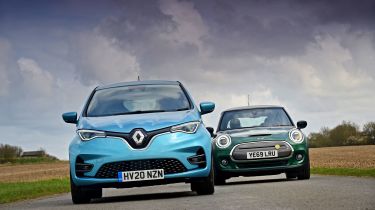 Are you in the market for a hybrid or electric car? Perhaps you've already made the switch? DrivingElectric.com is your ultimate guide to buying and owning an electric car – from news and reviews, through to helpful tips and advice. Here, we answer all your frequently asked questions and are on hand to help you every step of the way.
But to improve your experience further, we want to hear about how you found DrivingElectric.com and what you think of the site as a whole. We're interested whether you're a longstanding electric-car convert, or if you're in the early stages of researching your next car. We want to hear your reasons for switching, and when you're looking to change; don't worry if you've already bought your car – we'd love to hear how you found the process, too...
We'd be delighted if you could spare five minutes to fill in our short survey, and to sweeten the deal, we'll enter you in a prize draw to be in with the chance of winning one of five £50 Amazon vouchers. 
Thanks for your help, and remember, if there's anything else, you can send your questions directly to us at hello@drivingelectric.com.
Fisker PEAR: first look at £25,000 electric city car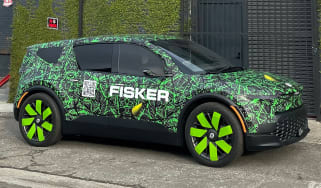 Fisker PEAR: first look at £25,000 electric city car
The cut-price EV is due to be unveiled in the second half of 2023 and offer up to 310 miles of range
New electric cars coming in 2023 and beyond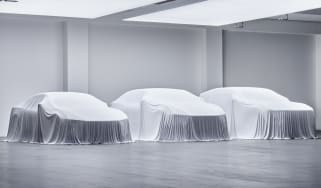 New electric cars coming in 2023 and beyond
With electric cars making up an ever-increasing proportion of sales, the industry is working flat out to launch new models – here's what's on the way …
New XPeng G9 electric SUV: prices, specs and range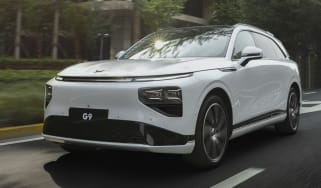 New XPeng G9 electric SUV: prices, specs and range
Chinese flagship electric SUV offers over 350 miles of range and is due to land in the UK by 2025