Automobili Pininfarina joins partnership to develop future electric performance cars
Collaboration between Pininfarina, Bosch and Benteler announced at Frankfurt Motor Show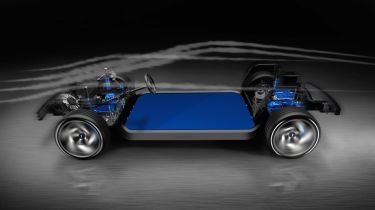 A number of big electric-car industry players have joined forces to develop "the next generation of zero-emissions performance" cars. Automobili Pininfarina (creator of the Battista hypercar), engineering giant Bosch and electrical systems maker Benteler Automotive will jointly develop a new electric performance-car platform.
It'll underpin future Pininfarina models, but will also be offered to other manufacturers, to allow them to produce luxury and high-performance cars without having to develop their own platform at great expense. This should speed up the development and launch of a new wave of high-performance electric cars.
The platform will be an out-of-the-box solution, providing other carmakers with a ready-made, modular platform on which to base their future performance electric models.
Automobili Pininfarina launched its first electric supercar, the Battista, earlier this year at the Geneva Motor Show. It's the company's first car under its own name, after decades of designing some of the world's most beautiful cars from other marques.
With 1,873bhp, the Battista is not just one of the world's most powerful electric cars, but one of the most powerful hypercars ever. It can hit 0-62mph in under two seconds, will fire from 0-186mph in 12 seconds and top out at 217mph.
The next Pininfarina models will be based on the company's PURA Vision design model and sit on the above-mentioned platform. Pininfarina says its future models will demonstrate three values: beautiful design, exceptional luxury and thrilling performance.
Tesla Model 3 facelift will be a double-edged sword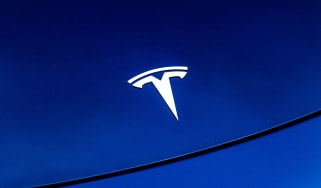 Tesla Model 3 facelift will be a double-edged sword
Tesla's updated EV will have an improved interior, greater range and a more affordable price – as well as one unfortunate drawback
Vauxhall Astra Electric: price, range and video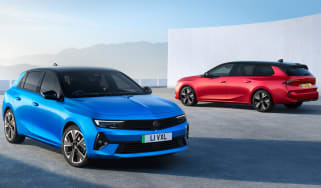 Vauxhall Astra Electric: price, range and video
The new Astra Electric shares its parts with the Peugeot e-308, with first deliveries due soon
Electric Ford Puma could become the UK's best-selling EV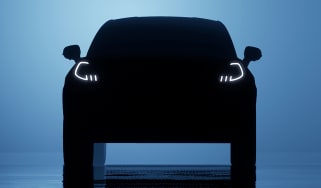 Electric Ford Puma could become the UK's best-selling EV
The Ford Puma EV is set to arrive in 2024 with a range of over 200 miles and a tweaked exterior design