MG offers free use of ZS EVs for NHS coronavirus response
Up to 100 MG ZS EV electric SUVs to be made available for free NHS use for six months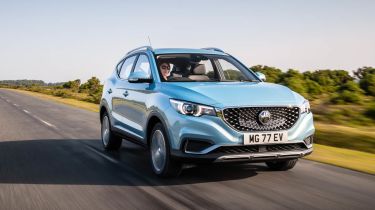 MG Motor UK is to make up to 100 ZS EVs available for use by NHS agencies free of charge for a period of six months, to help the health service's response to the coronavirus crisis by adding additional low-cost transport capacity.
The cars will be supplied to NHS agencies across the UK through the Chinese-owned brand's UK dealer network. The first six examples are already working with the Lancashire and South Cumbria NHS trusts, having been supplied through MG dealer Chorley Group.
Daniel Gregorious, MG Motor UK's head of sales and marketing, said: "As a proud British brand, MG is more than just a car manufacturer. Together with our dealer network, we want to do our bit to help the country to come through this uncertain time.
"By providing 100 electric cars to our NHS heroes, we hope that we will help to keep healthcare moving so that as many people as possible can receive the support they need. It's also our way of saying thank you to those selfless people who work so hard to keep us all safe."
Top 10 best electric SUVs 2023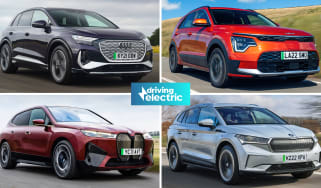 Top 10 best electric SUVs 2023
Top 10 cheapest electric cars 2023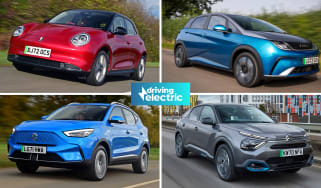 Top 10 cheapest electric cars 2023
Top 10 best small electric SUVs 2023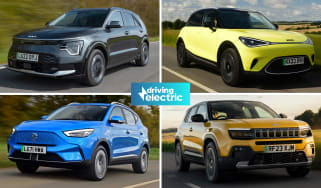 Top 10 best small electric SUVs 2023
MINI Cooper Electric: pricing and specs for British-built electric supermini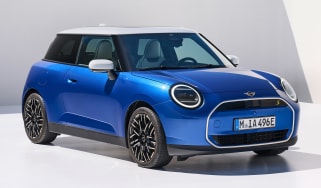 MINI Cooper Electric: pricing and specs for British-built electric supermini
MINI's latest electric hatchback introduces a revolutionary interior design, as well as larger batteries to provide a 250-mile range
The Kia EV9 is DrivingElectric Car of the Year 2024
The Kia EV9 is DrivingElectric Car of the Year 2024
Kia's new electric flagship wins big at DrivingElectric's annual awards ceremony
DrivingElectric Awards 2024: the winners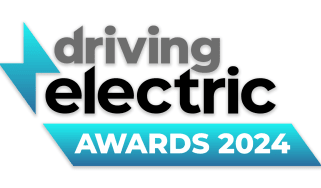 DrivingElectric Awards 2024: the winners
We celebrate the very best products in the EV world