Cupra Terramar name confirmed for new 2024 plug-in hybrid SUV
New hybrid SUV will expand Spanish brand's line-up, which will soon also include a flagship electric SUV and an entry-level electric city car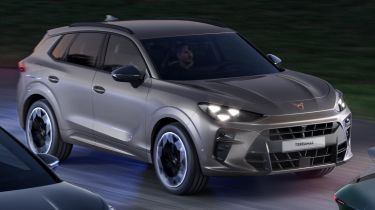 Cupra has confirmed that its next plug-in hybrid SUV, going on sale in 2024 and offering an electric driving range of over 60 miles, will be called the Terramar. It has also revealed the first undisguised image of the car (above).
The Terramar will be built in a VW Group factory in Hungary alongside the Audi Q3 Sportback and be around 4.5 metres long, which is roughly the same as the Q3, Kia Sportage, Nissan Qashqai and Renault Austral.
That'll also make it larger than the Spanish brand's current Ateca family SUV, which will reach the end of its lifecycle in 2024, meaning the new model could replace it in Cupra's line-up. As well as a plug-in hybrid version, the new family hauler will also be offered with mild-hybrid power.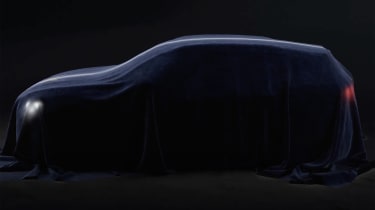 Speaking at the announcement, Cupra design director Jorge Diez said: "Terramar,our new sporty hybrid SUV, perfectly combines bold proportions with a long striking bonnet, while the shark nose means breakthrough resistance and the determination to win".
He added: "Thinking of how the driver will feel, we provide a unique experience with the latest technology, thanks to the driver-oriented interior concept."
In addition to the Terramar, Cupra will launch its long-awaited Tavascan flagship electric SUV in 2024, following that with an entry-level EV in 2025, rivalling the likes of the reborn Renault 5 and new MINI Electric.
Cupra Raval name for 2025 small EV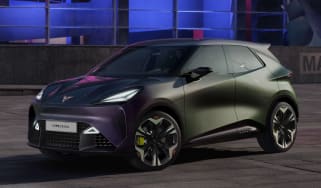 Cupra Raval name for 2025 small EV
All-electric Cupra Tavascan coupe-SUV unveiled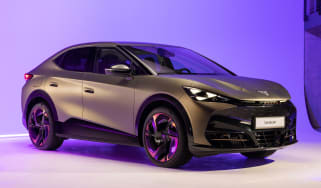 All-electric Cupra Tavascan coupe-SUV unveiled 
Vauxhall Frontera to arrive as Crossland EV replacement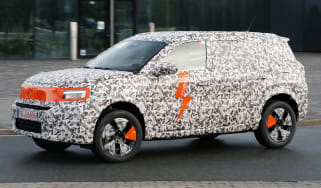 Vauxhall Frontera to arrive as Crossland EV replacement
The Vauxhall Mokka Electric will soon be joined by a chunkier, yet cheaper sibling that's set to revive a classic nameplate
New electric cars coming in 2023 and beyond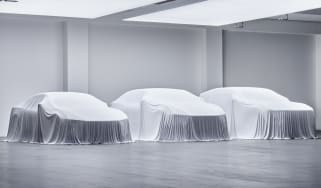 New electric cars coming in 2023 and beyond
With electric cars making up an ever-increasing proportion of sales, the industry is working flat out to launch new models – here's what's on the way …
Formula E-inspired Nissan Concept 20-23 previews hot electric Micra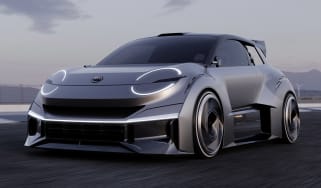 Formula E-inspired Nissan Concept 20-23 previews hot electric Micra
Nissan's latest concept car comes in the form of a high-performance version of its upcoming city EV