Comment: Education and changing the way electric cars are sold could solve range anxiety
There are ways to make owning an electric car easier for the masses, beyond waiting for battery technology and infrastructure to improve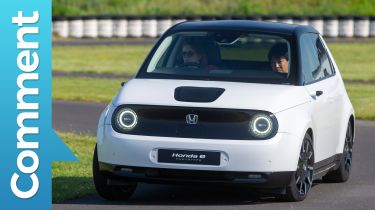 I drove a prototype of the new Honda e recently, and it got me thinking about the ever-present issue of range anxiety. This is the big one. The troll guarding the electric-car bridge. The final boss level at the end of the electric-car game. The question to begin and end all electric-car dinner-party discussion. 
But is it really such a big issue? Or is it motorists' mindsets and expectations that need to be altered? We conducted a survey at the end of last year, which found that the vast majority of drivers don't do enough miles in a week – never mind a day – to trouble the range offered by the average electric car. 
We're talking 150 miles here, not even the 200 miles and more that big-battery cars will cover easily. 
Now, don't get me wrong; improvement in battery technology, and resulting average range, as well as a widespread improvements to the UK's charging infrastructure, are crucial to getting the pure electric car over the line into the genuinely mainstream.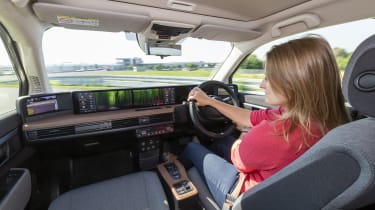 I'm also not saying that high-mileage drivers should plug in yet. Right now, I'd still advocate an efficient diesel car for anyone doing many hundreds of miles per week. 
But those mega-milers are the minority. It's the fact that even the school-run drivers and pop-to-the-shoppers won't consider an electric car on the basis of what they believe to be a limited range that bothers me.
Here is where education becomes even more important than battery technology and charging infrastructure. Because, if somebody who does 10 miles a day won't buy a car because it needs charging every 120 miles, the issue is expectations rather than technology.
It may even be that cars like the Honda e and MINI Electric will improve buyers' willingness to spend on low-range cars. Both have official range estimates of around 125 miles and are expected to cost some £30,000, but they're big enough names that you'd hope the average wealthy urban commuter will seriously consider whether they'd do the job better than a petrol equivalent. 
And if the Honda e's brilliant blend of Hello Kitty-style, cute-yet-classless retro design and a hyper-modern, tech-heavy interior can't get those after a small yet posh electric car to stomach a comparably low range, then I'm not sure what will. 
But even if these new cars can tap into the wealthy, low-mileage masses, I guarantee that the weekend away – two or three celebratory events to go and see far-flung relatives – will still be a huge stumbling block. Understandably, too, because nobody wants to elongate the agony of the Christmas Eve road trip waiting for their car to charge in motorway services.
So here's an idea. Let's educate the masses about the sort of mileage they really do, and in fact would need from an electric car. But let's also have the expensive, shorter-range cars like the MINI and Honda come with free usage of a petrol or diesel car for a few weeks of the year. 
I don't mean some overpriced car club or additional finance system. I mean running a service that's included in the price, where the dealer selling you the car will provide appropriate wheels for those weekend getaways.
Partnership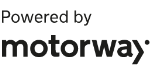 Need to sell your car?
Find your best offer from over 5,000+ dealers. It's that easy.
It'd encourage more footfall into dealerships, it'd provide a use for all those diesel cars that aren't being sold, and it'd be a one-stop solution to a problem that stops huge swathes of low-mileage drivers from taking the plunge into electric cars. 
There you go. Never mind range anxiety and charging infrastructure. Education and re-thinking the way we sell cars could be all that we need to finally overcome lingering resistance to electric motoring.
BMW i4 facelift to topple Tesla with huge range and tech upgrades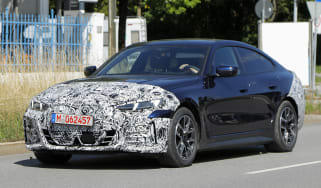 BMW i4 facelift to topple Tesla with huge range and tech upgrades
An updated version of the BMW i4 has been spotted testing, likely sporting a longer range and the latest technology
Electric BMW iX2 is set to take the kidney grille to the next level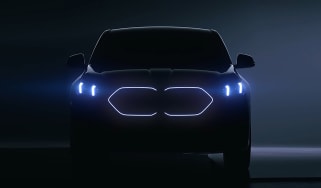 Electric BMW iX2 is set to take the kidney grille to the next level
BMW has teased the highly-rumoured iX2 coupe-SUV, which has been revealed to get enlarged illuminated kidney grilles