BMW Points rewards hybrid customers for driving in pure-electric mode
BMW new Points programme encourages drivers of its plug-in hybrid models to charge more regularly and maximise their car's efficiency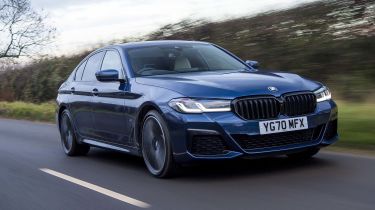 BMW has introduced a 'Points' reward programme for drivers of its plug-in hybrid models to the UK. It offers charging credits for each mile customers drive their plug-in hybrid BMW in pure-electric mode.
The programme works through the My BMW App, where electric miles are automatically logged. Points is available for all new plug-in hybrid models running BMW's Operating System 7.0 and above, which includes the plug-in hybrid variants of the 3 Series, 5 Series, 7 Series, X3 (from August 2021 onwards) and X5 only.
Drivers can earn two points for each mile driven in electric-only mode, and four points for each mile driven electrically in designated 'eDrive' zones. These are created using geo-fencing technology, and plug-in hybrid models automatically switch to electric mode when drivers enter them. Current eDrive zones in the UK cover London, Birmingham, Glasgow, Edinburgh, Belfast, Liverpool, Bath and Manchester.
BMW has also launched eDrive Zones in the Republic of Ireland, with Dublin and Limerick added as designated cities. The scheme initially launched in Germany, Belgium and the Netherlands last year, and any miles driven in electric-only mode throughout Europe are also recorded by Points.
There are other ways to accumulate credit, with 20 bonus points being awarded for each time the car is charged for over 15 minutes and a monthly reward of 500 points for drivers who plug in 20 times a month for more than 15 minutes at a time. Once drivers gain 3,200 points, they're awarded a £10 charging credit for the BMW Charging network. A £25 credit is given at 7,500 points, with 14,500 points equating to a £50 credit.
Electric BMW iX2's illuminated kidney grille is Christmas come early
Electric BMW iX2's illuminated kidney grille is Christmas come early
BMW i4 facelift to topple Tesla with huge range and tech upgrades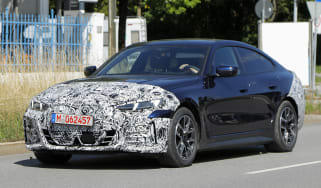 BMW i4 facelift to topple Tesla with huge range and tech upgrades
BMW Vision Neue Klasse is a future electric 3 Series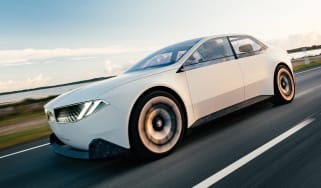 BMW Vision Neue Klasse is a future electric 3 Series
MINI Cooper Electric: pricing and specs for British-built electric supermini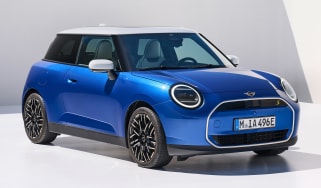 MINI Cooper Electric: pricing and specs for British-built electric supermini
MINI's latest electric hatchback introduces a revolutionary interior design, as well as larger batteries to provide a 250-mile range
DrivingElectric Awards 2024: the winners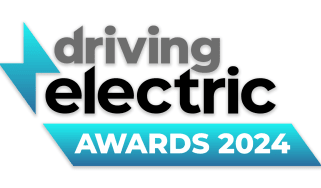 DrivingElectric Awards 2024: the winners
We celebrate the very best products in the EV world
The Kia EV9 is DrivingElectric Car of the Year 2024
The Kia EV9 is DrivingElectric Car of the Year 2024
Kia's new electric flagship wins big at DrivingElectric's annual awards ceremony