14 reasons why electric cars are better than petrol and diesel cars - they're green!
Not convinced an electric car is for you? Here are the 14 reasons why an electric could be your only car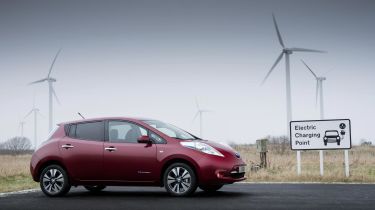 And you can do your bit for the environment
Critics might cite coal and gas power stations as reasons electric cars aren't as green as they seem, but the simple fact is the UK has a bright future in renewable energy. In the second three months of 2018, 28.1% of the country's energy came from wind and solar power – up from 5.9% in the same period in 2010.
With a further 22.5% of power coming from nuclear, more than half of the UK's power needs come from clean energy. By 2030, 75% of Britain's electricity will be green.
Plus, without an exhaust pipe, electric car owners can do their bit to reduce harmful local air pollution!
Electric Ford Puma could become the UK's best-selling EV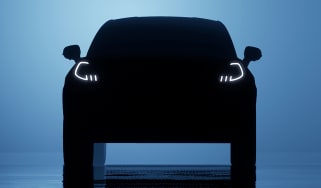 Electric Ford Puma could become the UK's best-selling EV
The Ford Puma EV is set to arrive in 2024 with a range of over 200 miles and a tweaked exterior design
Seven-seat Volkswagen ID. Buzz set for 2 June reveal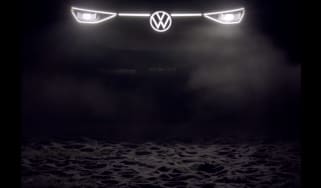 Seven-seat Volkswagen ID. Buzz set for 2 June reveal
More practical Volkswagen ID. Buzz LWB will be revealed this week, before it's joined by a GTX performance version later this year
Tesla Model 3 facelift will be a double-edged sword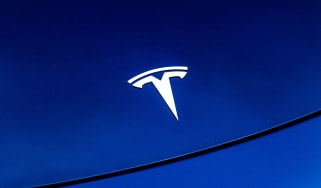 Tesla Model 3 facelift will be a double-edged sword
Tesla's updated EV will have an improved interior, greater range and a more affordable price – as well as one unfortunate drawback