How Electric Cars Work Will Blow Your Mind - Free road tax
Electric cars are simple, but very effective. We explain how they work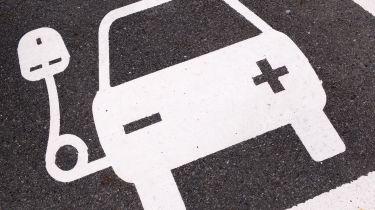 Electric cars don't produce any local emissions, which improves air quality in busy cities and means owners of electric vehicles generally don't pay road tax or congestion charges. In some areas, electric cars are eligible for free parking – and they're even allowed to use bus lanes in Milton Keynes.
Tax benefits may change in the years to come, but it is more likely that internal combustion cars will be more harshly taxed as time goes on. Even if road tax for electric cars does go up in the future, it's likely to remain very reasonable for the foreseeable.
It's not all about saving money though. As you'll see on the next page, electric cars are fun!
Tesla Model 3 facelift will be a double-edged sword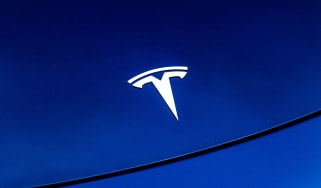 Tesla Model 3 facelift will be a double-edged sword
Tesla's updated EV will have an improved interior, greater range and a more affordable price – as well as one unfortunate drawback
Volkswagen ID. Buzz LWB is a retro, seven-seat electric MPV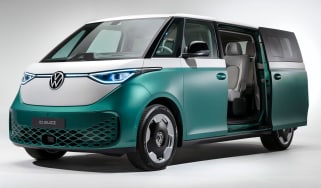 Volkswagen ID. Buzz LWB is a retro, seven-seat electric MPV
Volkswagen has unveiled a larger version of its ID. Buzz EV, boasting more seats and a larger battery with more range
Abarth range to expand with lighter, faster EVs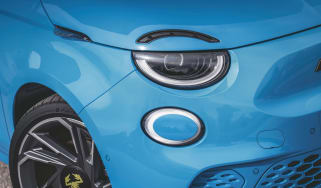 Abarth range to expand with lighter, faster EVs
Italian sports car brand will stay wedded to Fiat, but is eyeing up a faster 500e, plus tuned versions of upcoming crossover