Electric car loans and grants in Scotland: a complete guide
If you live in Scotland and are looking to buy an electric car, there are a number of government schemes to help out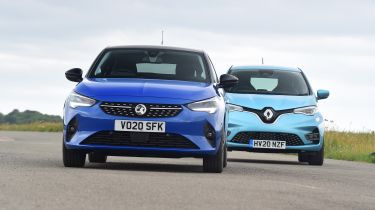 As part of the Scottish government's efforts to pursue the 'Greener Scotland' initiative, interest-free loans are available to car buyers looking to switch to electric power. While other UK nations offer grants to subsidise the cost of purchasing a new electric car, the Scottish government will provide interest-free loans for the purchase of both new and used models.
Funding for the scheme comes from the body Transport for Scotland and offers loans of up to £28,000 for a brand-new electric car. In the case of used EVs, the maximum amount that can be borrowed is £20,000. Loans are also available for the purchase of electric motorbikes, with maximum amounts for new and used in this case being £10,000 and £5,000.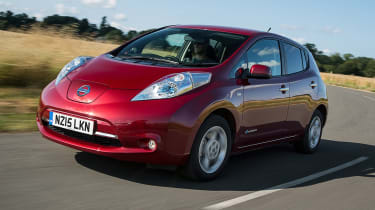 Repayment instalments can be made for up to six years on a new car, while you'll have up to five years to cover the cost of used vehicles. Used EVs must be purchased from a UK-based dealership that is accredited by the Motor Ombudsman or is part of a trade association signed up to the National Conciliation Service.
As of 1 December 2021, only cars eligible for the UK Office for Zero Emission Vehicles (OZEV)'s plug-in car grant are eligible for the loan. This covers most fully electric models with a list price of less than £32,000.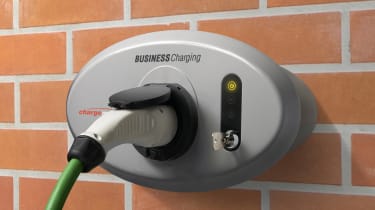 Domestic Charge Point Grant
Electric vehicle owners in Scotland are eligible for an OZEV grant of up to £350 to install a home wallbox charger, along with up to £250 from the Energy Saving Trust. A further £100 is also offered for people living in more remote areas of Scotland, as detailed on the Energy Saving Trust's website. This means that the total available to most Scottish residents is £650, or £750 for those in remote areas.
Top 10 best seven-seater electric and hybrid cars 2022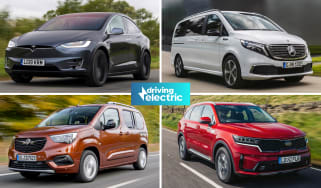 Top 10 best seven-seater electric and hybrid cars 2022
If the regular crop of electrified SUVs and family cars don't provide enough practicality for you, then take a closer look at the range of electric an…
Top 10 cheapest electric cars 2022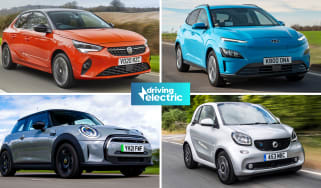 Top 10 cheapest electric cars 2022
Contrary to popular opinion, not all electric cars are expensive. Here are the cheapest ones available in the UK right now
New electric cars coming in 2022 and beyond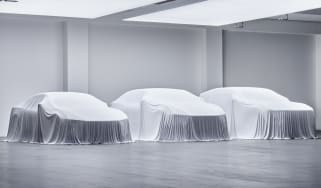 New electric cars coming in 2022 and beyond
With electric cars making up an ever-increasing proportion of sales, the industry is working flat out to launch new models – here's what's on the way …