Electric car loans and grants in Scotland: a complete guide
If you live in Scotland and are looking to buy an electric car, there are a few government schemes to help out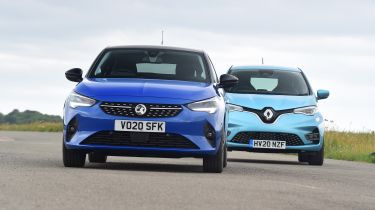 As part of the Scottish government's efforts to pursue the 'Greener Scotland' initiative, interest-free loans are available to car buyers looking to switch to electric power. However, it's worth noting that these interest-free loans are only for the purchase of used EVs now, as the grants for new electric cars closed earlier in 2022.
Funding for the used electric vehicle scheme comes from the body Transport Scotland, with loans of up to £30,000 available to cover the purchase of second-hand electric cars or vans. Only EVs sold for £30,000 or less are eligible for the grant though, and current owners of fully electric vehicles aren't eligible for this loan.
Interest-free loans of up to £5,000 are also available for the purchase of used electric motorbikes or moped, but they must cost £5,000 or less for you to receive the loan. As well as being interest-free, repayment instalments can be made for up to five years on any of the loans we've mentioned.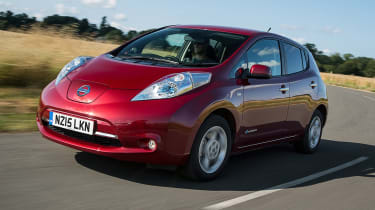 You can use the loan to purchase an electric vehicle from an individual in Scotland, but the Energy Saving Trust recommends that you buy one from a dealership. More specifically, a UK-based dealership that is accredited by the Motor Ombudsman or is part of a trade association signed up to the National Conciliation Service. Alternatively, you can purchase your EV from a dealership operating solely online, ideally one which owns the vehicles for sale, has reputable customer support services and warranties in place for the vehicles it sells.
With the exception of an initial deposit, applicants for these loans must not have made any other payment towards or taken ownership of the vehicle before receiving a loan offer.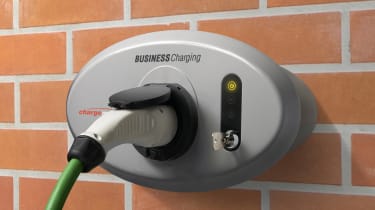 Domestic chargepoint funding scheme
If you're purchasing a used electric car with an interest-free loan from the Scottish government, or live in a more remote area of Scotland, you're eligible to receive up to £300 from the Energy Saving Trust towards the purchase and installation of a home wallbox charger. However, you can only apply through one of those funding streams, meaning even if you live in a rural area and are purchasing a used EV you won't £600, just £300. 
BMW i4 facelift to topple Tesla with huge range and tech upgrades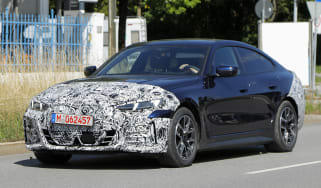 BMW i4 facelift to topple Tesla with huge range and tech upgrades
An updated version of the BMW i4 has been spotted testing, likely sporting a longer range and the latest technology
Electric BMW iX2 is set to take the kidney grille to the next level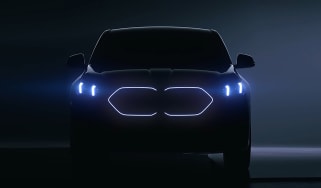 Electric BMW iX2 is set to take the kidney grille to the next level
BMW has teased the highly-rumoured iX2 coupe-SUV, which has been revealed to get enlarged illuminated kidney grilles