Tesla 'Golf rival': specs and on-sale date
Tesla plans to build a rival for the Volkswagen Golf in the next five years, but those are the only details we have on the project so far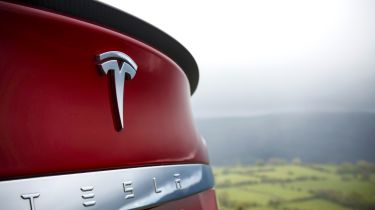 Tesla is looking to build a compact car to rival the likes of Volkswagen's e-Golf and I.D. by 2023. That was message that Elon Musk gave to shareholders at a meeting in mid-2018. 
However, that was the entire message that the mercurial Mr Musk gave to the meeting, so we're still in the dark as to what form the car will take, how long of a range it'll have and how powerful it'll be.
The revelation came in an answer to a question at the meeting, but there was no answer to a supplementary question about whether Tesla would expand its line-up further and make an even smaller car to challenge the likes of the Renault ZOE.  
Instead, the answers that were given concentrated on Tesla's larger products, such as the Model 3, Model Y and Roadster – which you can read about elsewhere on our site.
First contact: facelifted Kia EV6 will look even more like a UFO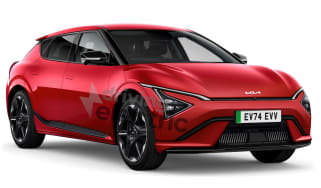 First contact: facelifted Kia EV6 will look even more like a UFO
Kia is readying an update for the EV6 crossover, which is set to include a new face and tech from the larger EV9
New Fisker Ocean Sport washes up in the UK: £36k for a 288-mile range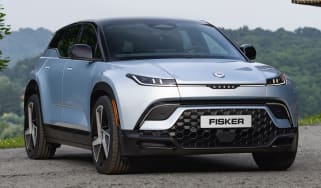 New Fisker Ocean Sport washes up in the UK: £36k for a 288-mile range
American EV startup Fisker has just launched its entry-level Ocean SUV in the UK, with a range of up to 288 miles
Electric Renault Twingo revealed as £17k rival to Citroen e-C3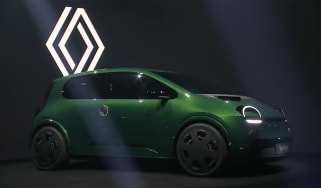 Electric Renault Twingo revealed as £17k rival to Citroen e-C3
Renault has unveiled its smallest EV yet; a sub £20k city car with a claimed high level of efficiency