Polestar Project Zero aims to be world's first climate-neutral car
Polestar is aiming to eliminate emissions from its manufacturing, rather than offsetting them by planting trees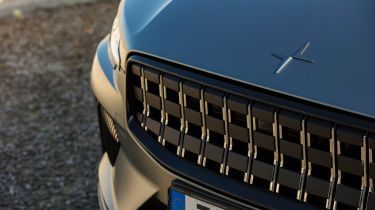 Polestar, Volvo's all-electric offshoot brand, plans to produce the world's first climate-neutral car, codenamed Project Zero, by 2030. The project will see the company eliminating emissions from the manufacturing of the car through new processes and working closely with companies in its supply chain.
Polestar's head of sustainability, Fredrika Klarén, said: "We're electric, so we don't have to worry about combustion engines producing toxic emissions – but that doesn't mean our job is done… We will now work to eradicate all emissions stemming from production."
Polestar is one of the few carmakers to have fully disclosed the emissions produced by manufacturing its cars; Project Zero will also involve more transparency for the public, with Polestar writing sustainability declarations for all of its cars moving forward. 
Common in the fashion and food industries, the declarations will disclose the carbon footprint and traced risk materials of every model; they'll be available in both the Polestar 'Spaces' sales outlets and on the company's website.
Until now, Polestar has been planting trees and undertaking other sustainable practises to offset its emissions. However, in announcing Project Zero, CEO Thomas Ingenlath said: "Offsetting is a cop-out.  
"By pushing ourselves to create a completely climate-neutral car, we are forced to reach beyond what is possible today. We will have to question everything, innovate and look to exponential technologies as we design towards zero."
Volvo EX30 electric SUV undercuts Vauxhall Mokka Electric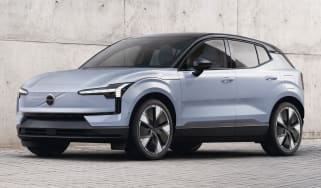 Volvo EX30 electric SUV undercuts Vauxhall Mokka Electric
Volvo has revealed its smallest electric car which boasts a range of up to 298 miles
New electric cars coming in 2023 and beyond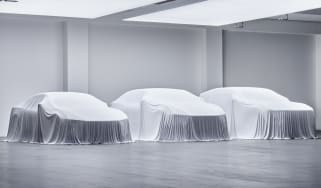 New electric cars coming in 2023 and beyond
With electric cars making up an ever-increasing proportion of sales, the industry is working flat out to launch new models – here's what's on the way …
Peugeot e-2008 facelift is now on sale with more electric range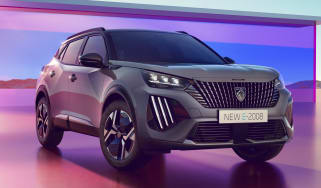 Peugeot e-2008 facelift is now on sale with more electric range
The updated e-2008 SUV gets a refreshed look and a 252-mile range