New high-density electric-car battery could break 600-mile range barrier
German company developing high-density battery that could give 600 miles of range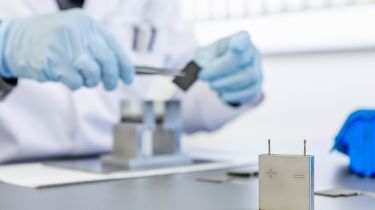 The German technology company Innolith AG is working on a high-density battery that could deliver more than 600 miles of range if used in an electric car.
The firm claims its battery will be the first in the world to squeeze 1kWh of energy into a single kilogramme of battery mass, potentially unlocking long-range electric driving with a much reduced weight penalty.
For comparison, the 64kWh lithium-ion battery in the Kia e-Niro – which officially returns 282 miles of range – weighs 457kg, giving it an energy density of 0.14kWh per kilogramme.
Meanwhile, Innolith claims its new battery will be cheaper to produce owing to an absence of "exotic and expensive materials" often used in conventional battery cells.
It also uses a non-flammable inorganic electrolyte, reducing the risk of fire.
The company says charging times won't differ from current standards, although it does expect a full charge to require plugging in overnight.
The technology is being developed at Innolith AG's lab in Germany, however it could be between three and five years before it can be used commercially.
When it does launch, it'll enter the market through a pilot scheme in Germany, with licensing agreements with manufacturers and other battery companies to follow after.
Only the forthcoming Tesla Roadster – which is due in 2020 – is thought to be targeting a range in excess of 600 miles. However, it's possible it could require a 200kWh battery in order to hit that benchmark.
BMW i4 facelift to topple Tesla with huge range and tech upgrades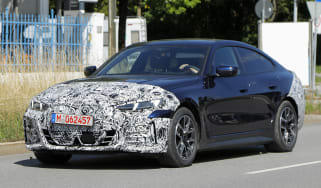 BMW i4 facelift to topple Tesla with huge range and tech upgrades
An updated version of the BMW i4 has been spotted testing, likely sporting a longer range and the latest technology
Electric BMW iX2 is set to take the kidney grille to the next level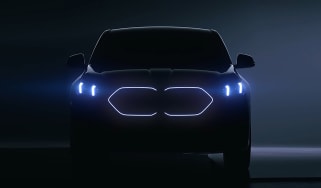 Electric BMW iX2 is set to take the kidney grille to the next level
BMW has teased the highly-rumoured iX2 coupe-SUV, which has been revealed to get enlarged illuminated kidney grilles