Zap-Map and YourParkingSpace partner for home parking and charging-point rentals
Homeowners will be able to rent out their driveways and charging points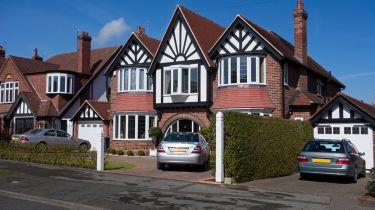 A new partnership between driveway rental service YourParkingSpace and charing point locator Zap-Map will allow homeowners with driveways and charging points to rent them to other electric-car users.
The link-up will allow Zap-Map users to book spaces being offered through YourParkingSpace where electric-vehicle charging is available.
Harrison Woods, managing director at YourParkingSpace, said: "This is a fantastic opportunity for driveway owners with a charge point to make some extra money as the electric revolution takes off… it means electric vehicle owners can leave their cars to top up on juice as they enjoy other activities such as going to the shops, watching a football match or having a meal."
Dr Ben Lane, CTO and co-founder at Zap-Map, added: "We're delighted to be partnering with YourParkingSpace.co.uk on this groundbreaking charging point and pre-booked parking space collaboration.
"The partnership will give registered Zap-Map users direct access to YourParkingSpace's growing number of electric-vehicle charging spaces across the UK. The joint venture will in future provide a new opportunity for Zap-Map users to monetise their home or workplace charging points by advertising their points on the YourParkingSpace website."
For more information about how to list your empty parking space, visit YourParkingSpace, while for charging point locations, visit Zap-Map or download the Zap-Map app from Google Play or the Apple App Store.
BMW i4 facelift to topple Tesla with huge range and tech upgrades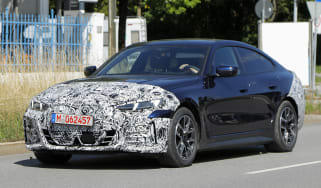 BMW i4 facelift to topple Tesla with huge range and tech upgrades
An updated version of the BMW i4 has been spotted testing, likely sporting a longer range and the latest technology
We've had a ride in the new electric MG Cyberster and it's NOT what we first thought…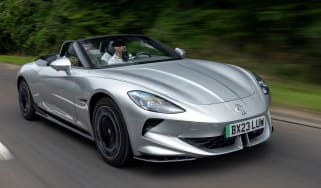 We've had a ride in the new electric MG Cyberster and it's NOT what we first thought…
The MG Cyberster is due to go on sale next year with up to 536bhp and scissor doors – and we've already had a ride in it